The DOC Approach
Providing a suite of inquiry based curriculum and community learning tools to schools around the world.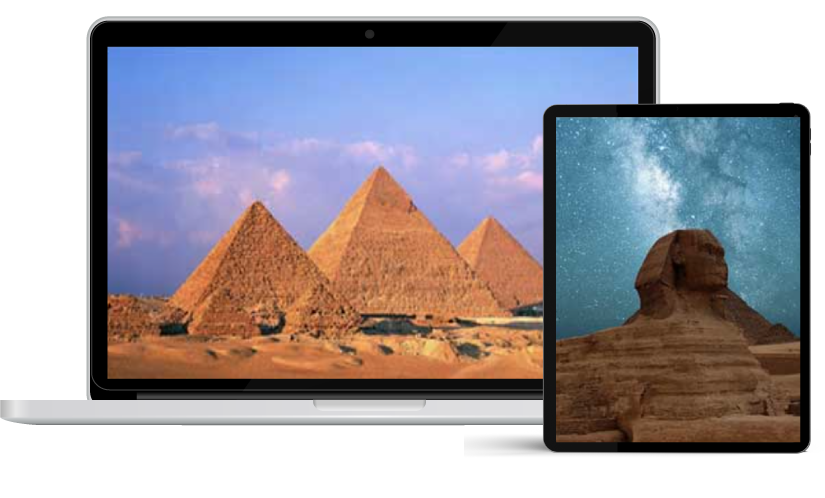 Discover a world of wonders.
The DOC approach celebrates both the scientific method and creative process, guiding children through discovering the many man-made and natural wonders of the world. From the Ancient Pyramids to the International Space Station, children will be exposed to incredible feats of engineering, art, and science as they study our planet and civilization's legacy of innovation and creativity.
Map your learning journey.
The breadth of topics explored within our modules allow for educators and children to chart courses of study that inspire their curiosity, while ensuring the incorporation of the full array of traditional academic disciplines.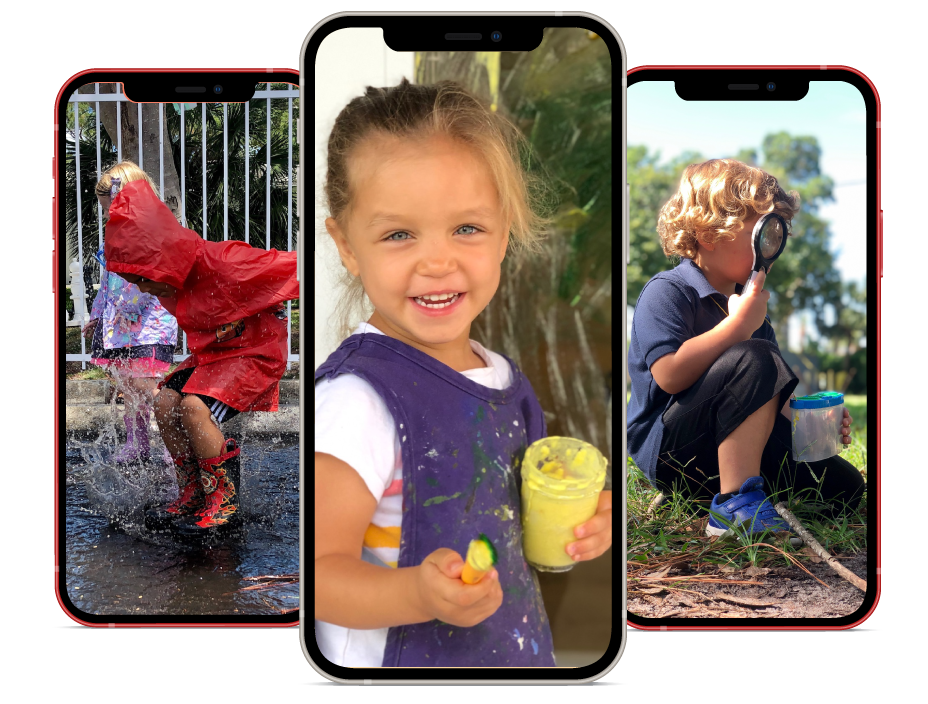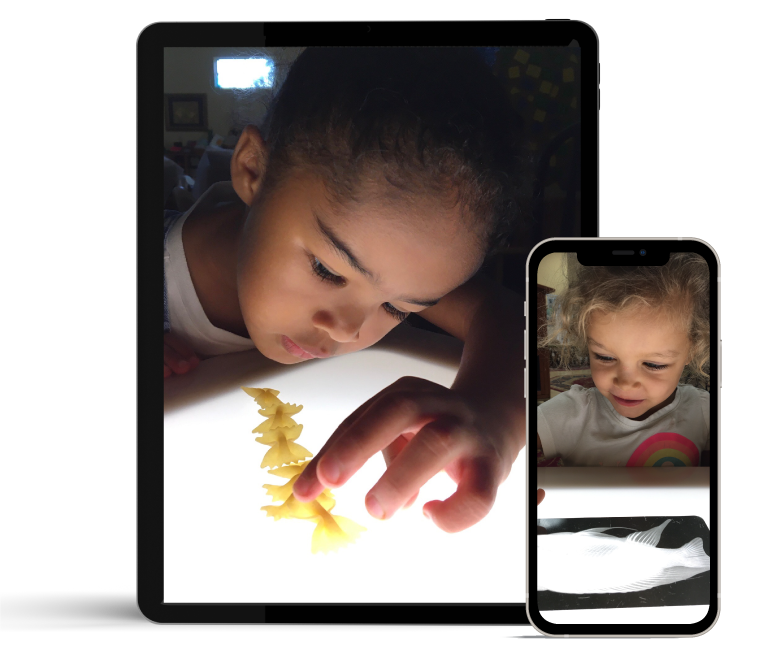 Exploring the Why.
The process of understanding how and why things work is essential in building a foundation of respect for and interest in learning. As children explore their curiosity, gain new knowledge, and master new skills, they become empowered with the belief that they can accomplish anything.
Hypothesize. Investigate.
Experiment. Revise. Repeat.
In applying a scientific approach to understanding concepts such as the functions of simple machines, the human body, the solar system, and the environment; children are actively encouraged to ask questions, hypothesize, test their results, and amend their theories based on their findings.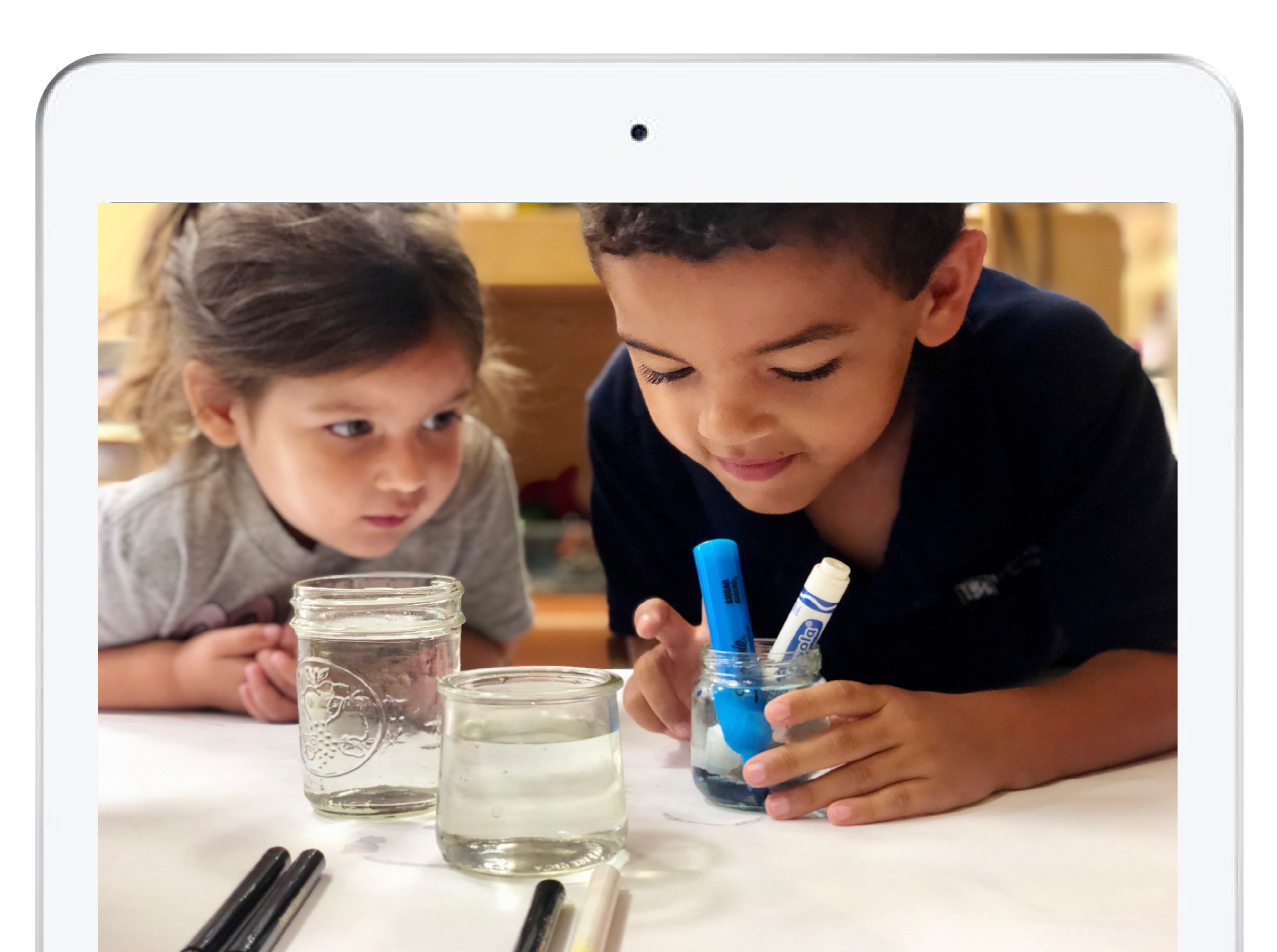 The Power of Curiosity.
Respecting the intrinsic curiosity of children and their innate capacity to learn and understand is critical in unlocking the potential of the next generation of innovators, inventors, and disruptors.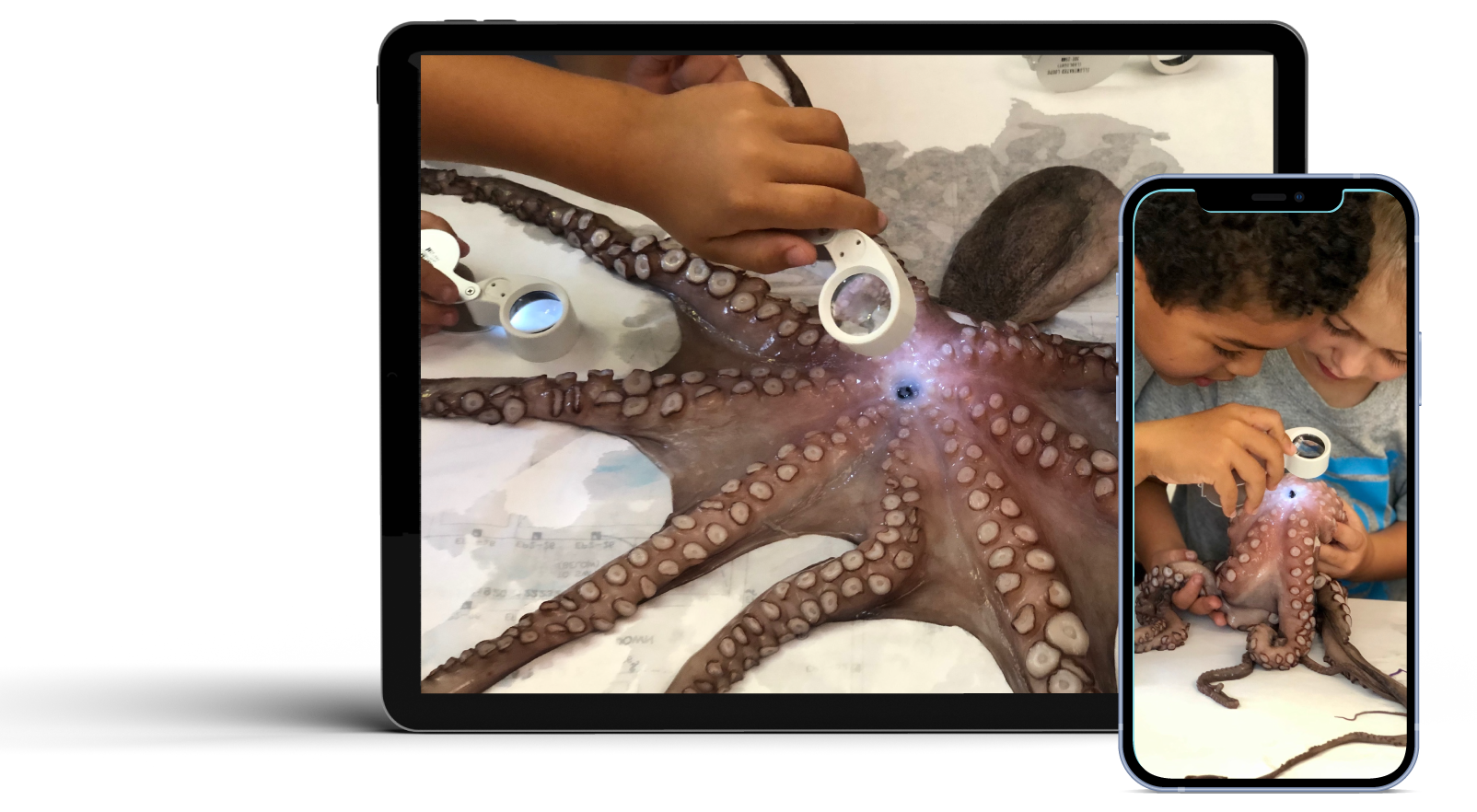 Creativity - a precursor to Innovation.
The creative process relies upon the same mindset used within the application of the scientific method. This results in children developing the confidence to assert new ideas, the ability to re-evaluate a thesis, and a willingness to change processes or methods without fear of failure.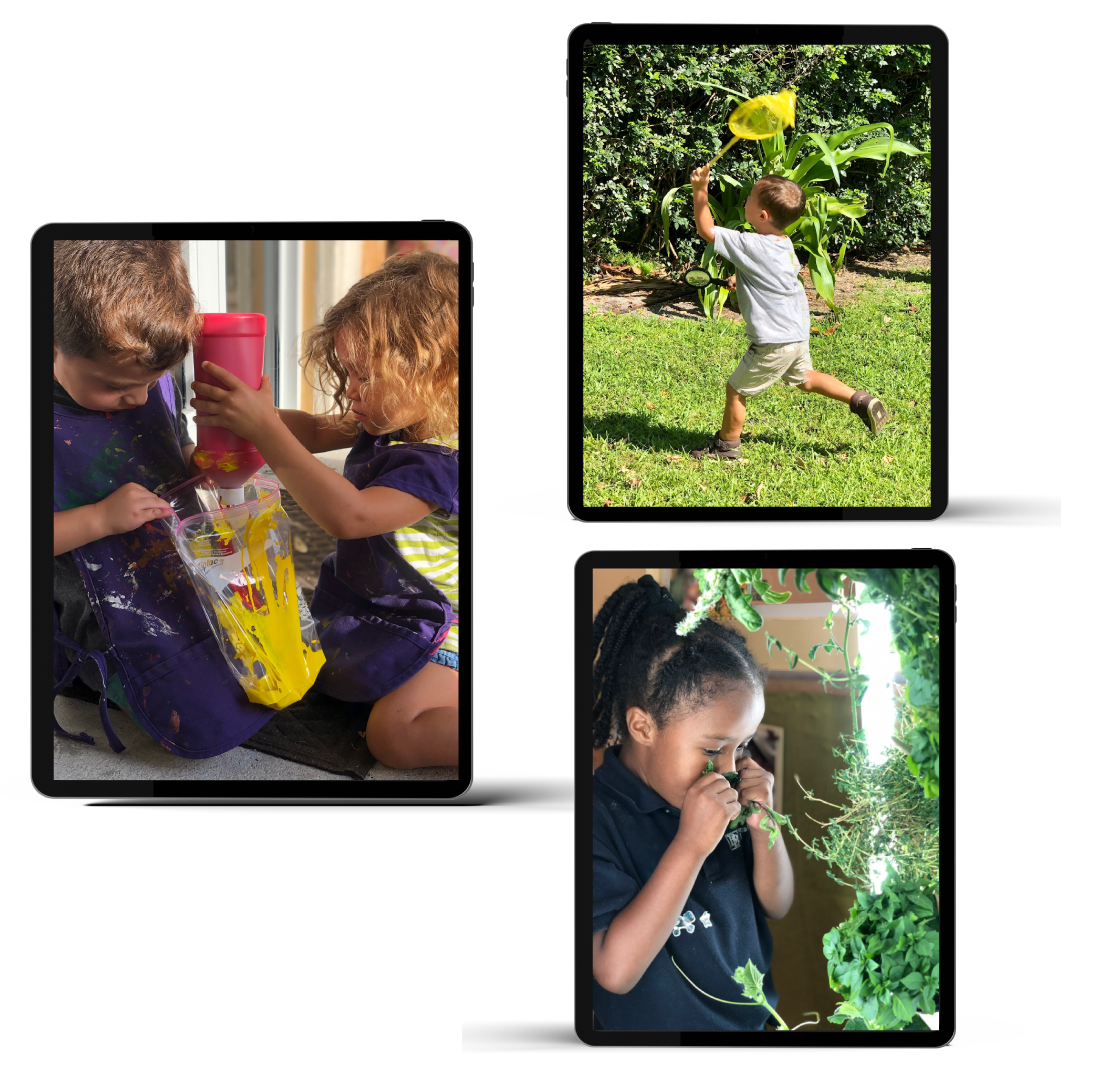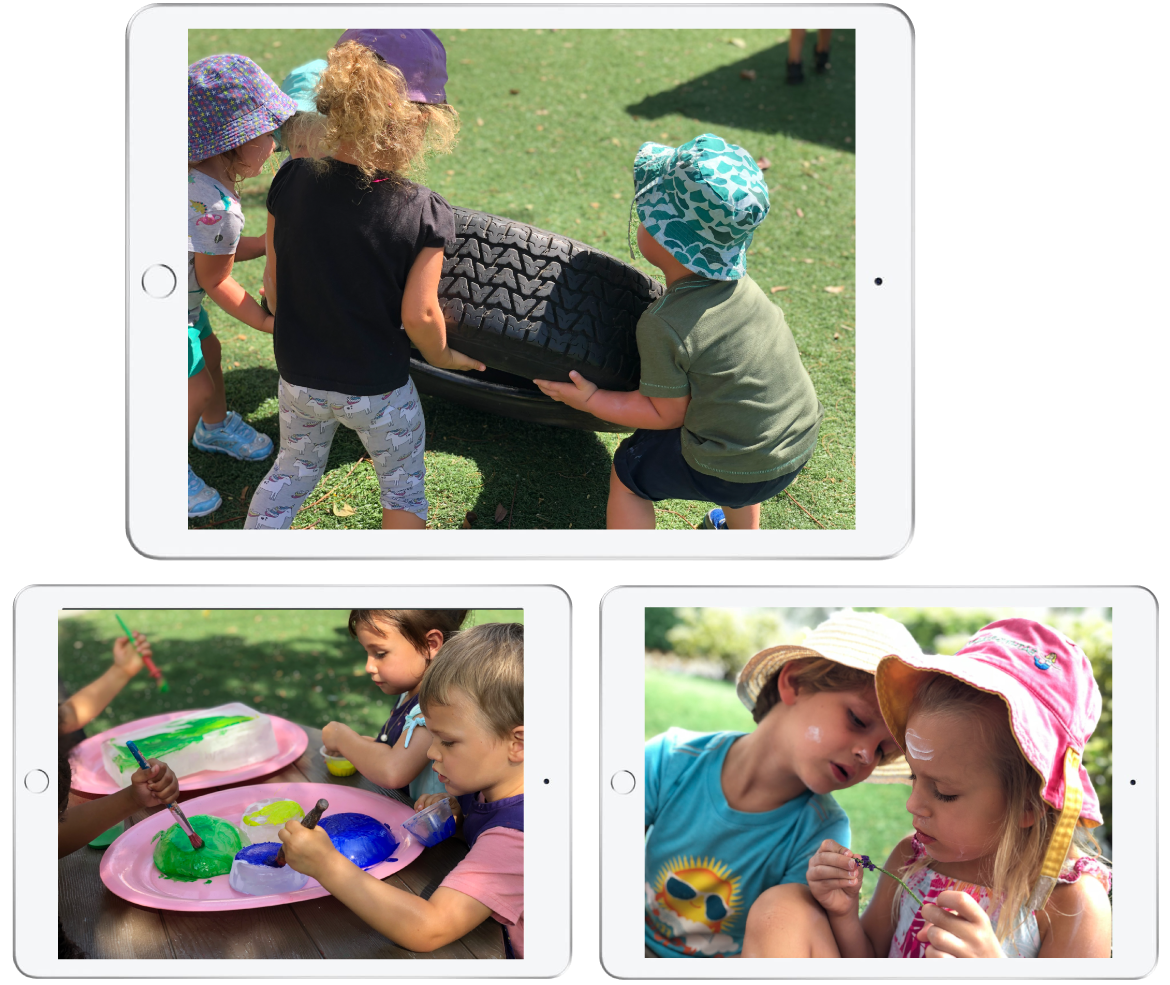 Building Confidence.
The freedom of expression inherent in artistic endeavors offers an opportunity in social-emotional development for children, as they develop a sense of confidence and self. This confidence manifests in their ability to articulate a theory, express an emotion, and receive constructive feedback and critique.
Learning is dynamic.
Learning is recognized as a dynamic exercise and children become accustomed to revising their opinions based on their explorations. A learning environment such as this does not stress "the right answer," but rather encourages children's imagination, exploration, and a natural expansion of their repertoire of tools and knowledge.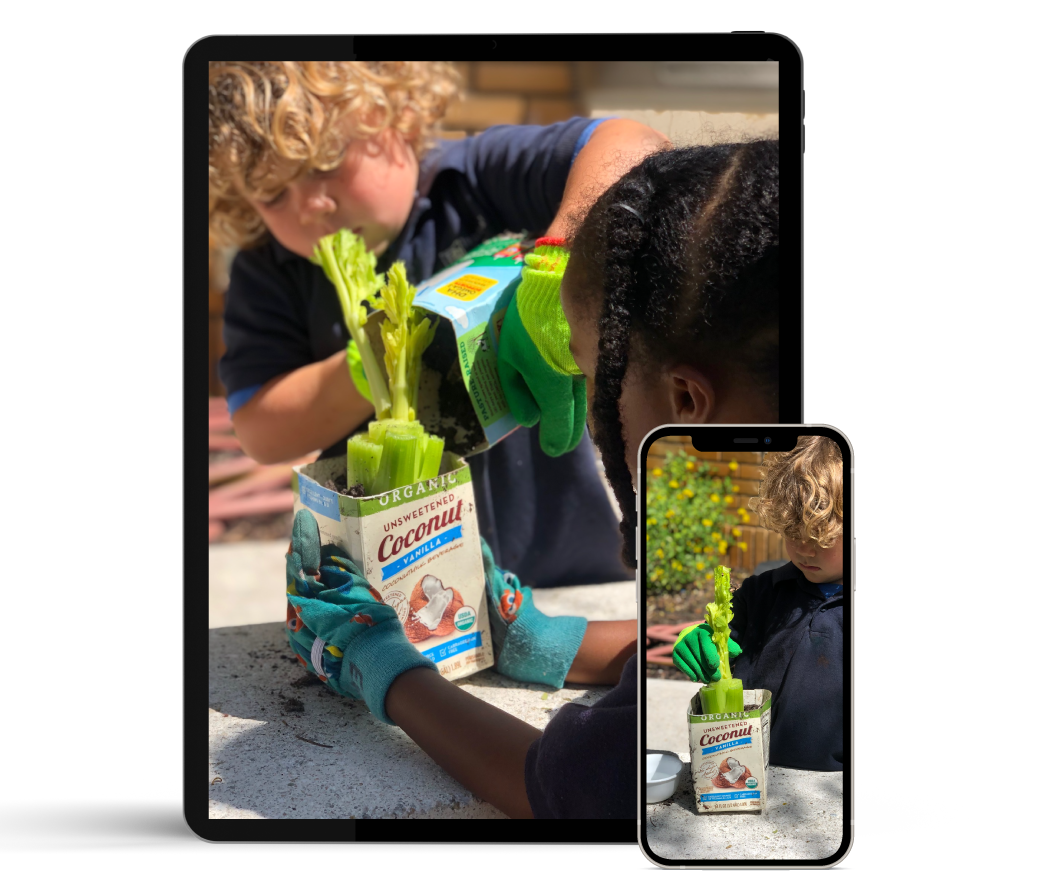 Flexible Thinking.
As the frontier of science expands, so does our need to further and more deeply understand abstract concepts. Learning through the arts builds a framework of flexible thinking, allowing children to more readily approach and understand abstract concepts with creativity and open minds.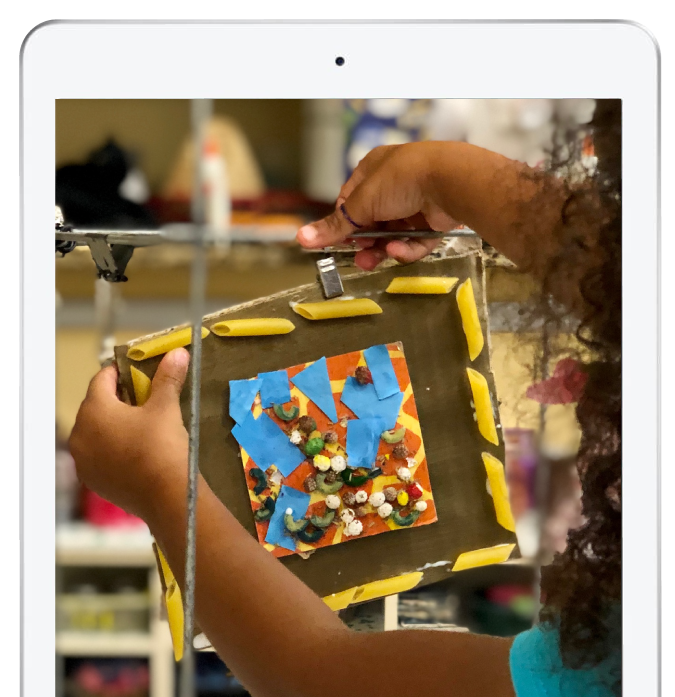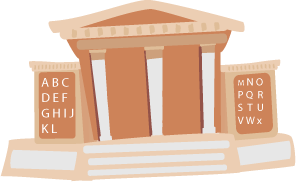 Our full in-school curriculum for preschools.
The
Innovation by Design Curriculum for Preschool
is an easy-to-use, comprehensive curriculum for teachers of children ages 3-5. Lesson plans and activities include highlighted benchmarks and standards along with localized crosswalks for the State of California Preschool Learning Foundations and Florida's Office of Early Learning Developmental Standards.
Learn More

Our curriculum is State Approved for School Readiness (SR) and VPK.
Our curriculum is State Approved for
School Readiness (SR) and VPK.