Discover a world of learning!
Capture the imagination, provide context to your discussions, and inspire curiosity with our inquiry-based hands-on lessons. Interactive digital content brings the classroom and textbook experience to you - wherever you are.
Start exploring!
Our comprehensive curriculum for preschool.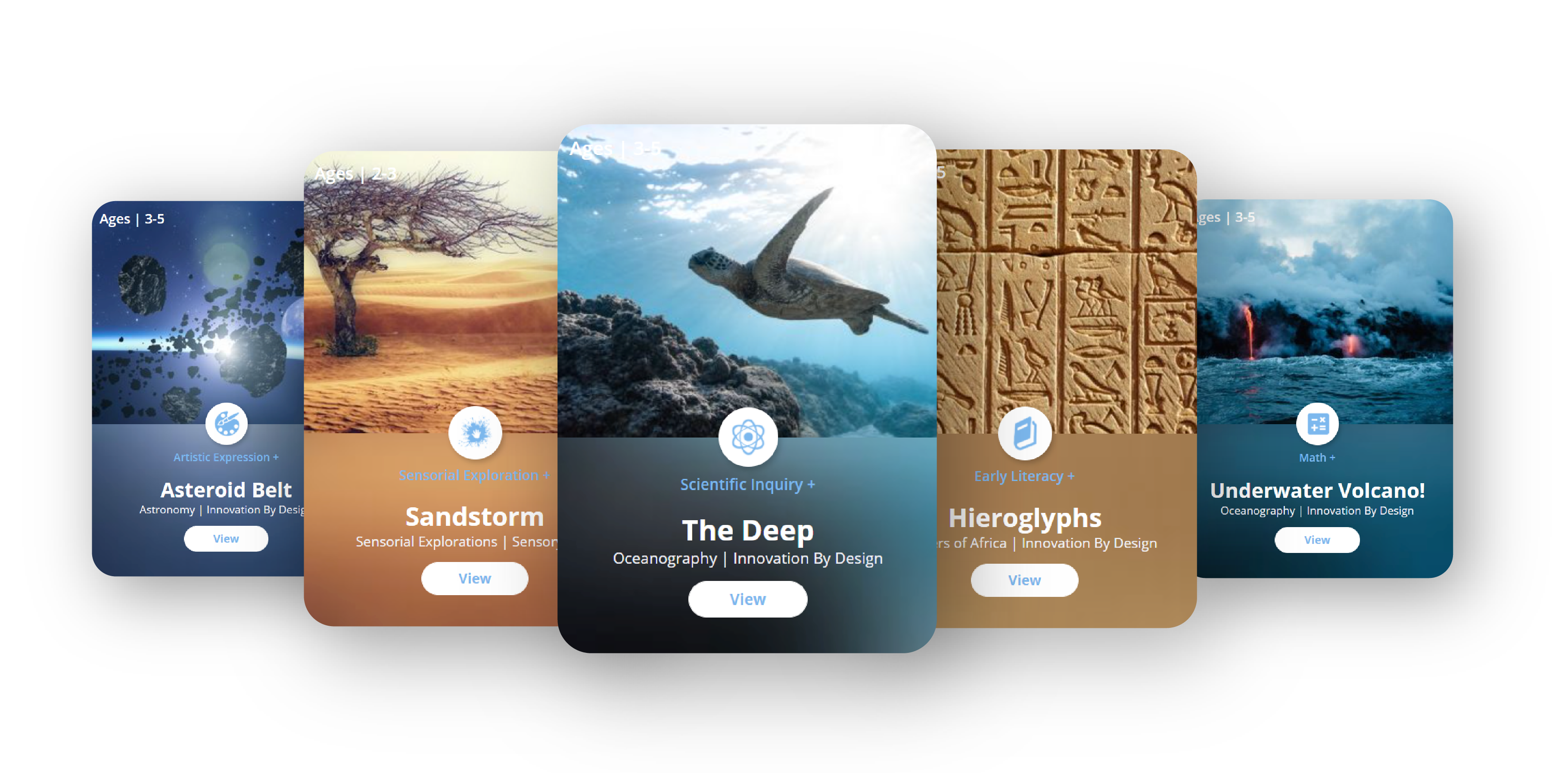 Innovation by Design
powered by

The
Innovation by Design Curriculum for Preschool
is an easy-to-use, comprehensive, research-based, curriculum for teachers of children ages 3-5. Lesson plans and activities include highlighted benchmarks and standards along with localized crosswalks for the State of California Preschool Learning Foundations and Florida's Office of Early Learning Developmental Standards.
Learn more

Our curriculum is State Approved for School Readiness (SR) and VPK.
Our curriculum is State Approved for
School Readiness (SR) and VPK.
All the Features You Need In One Place
Tap an icon to learn more!
Explore the DOC library
Browse hundreds of custom lessons, activities, and lessons, sortable by age, learning domain, subject, and topic.
Discover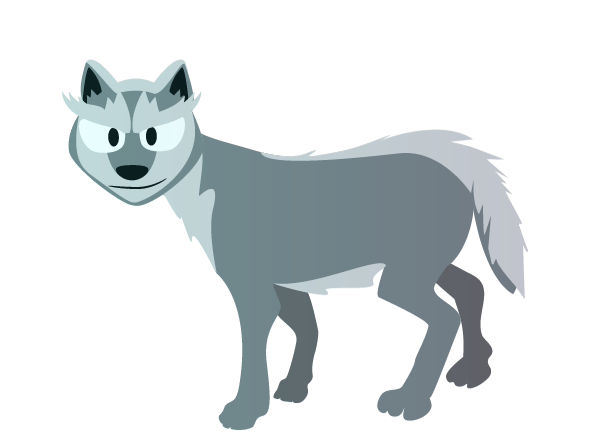 Stay connected -
wherever, whenever.
Our distance learning solution gives educators a platform to connect with children and bring early learning on demand.
Learn more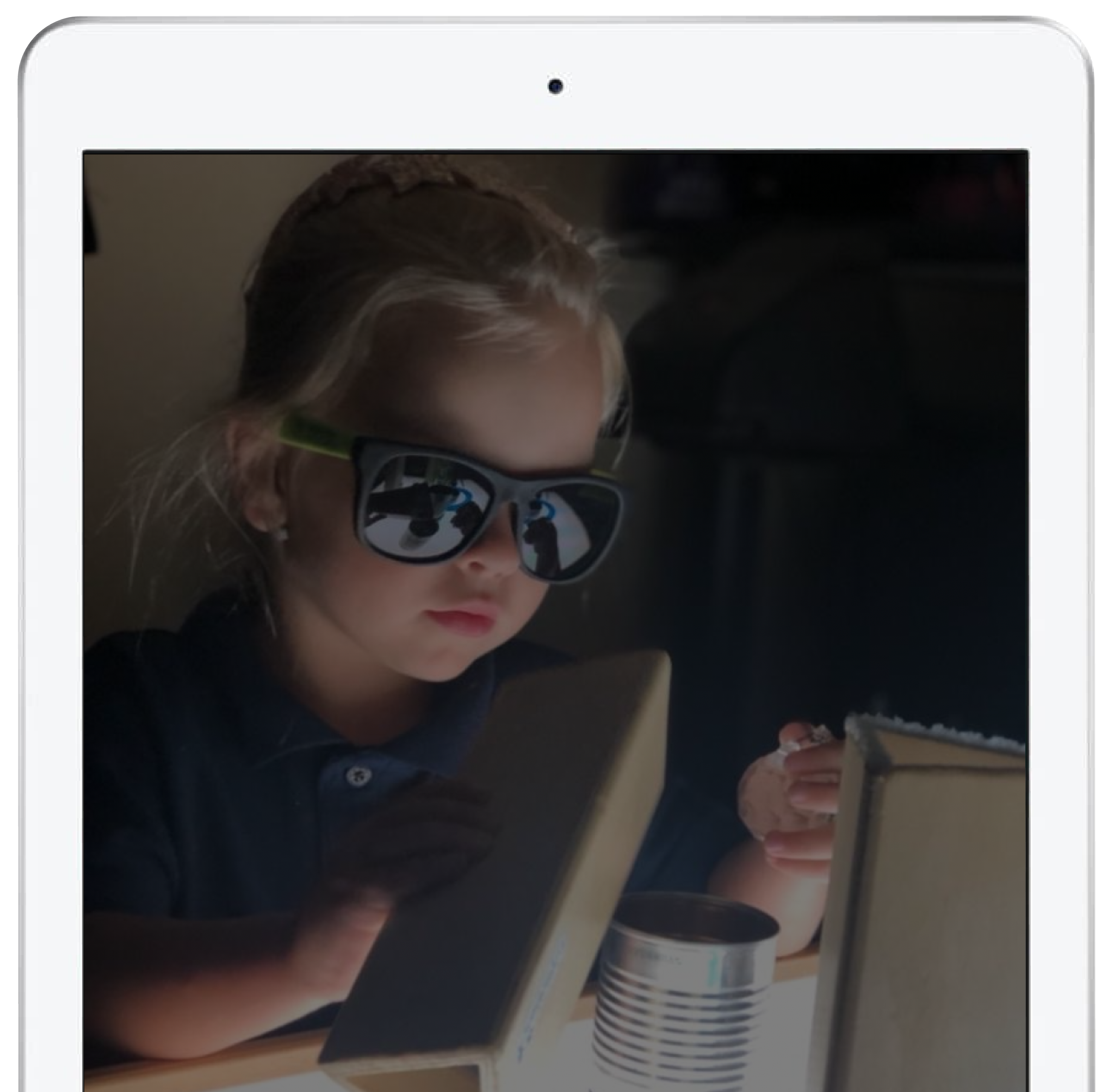 Who Uses DOC?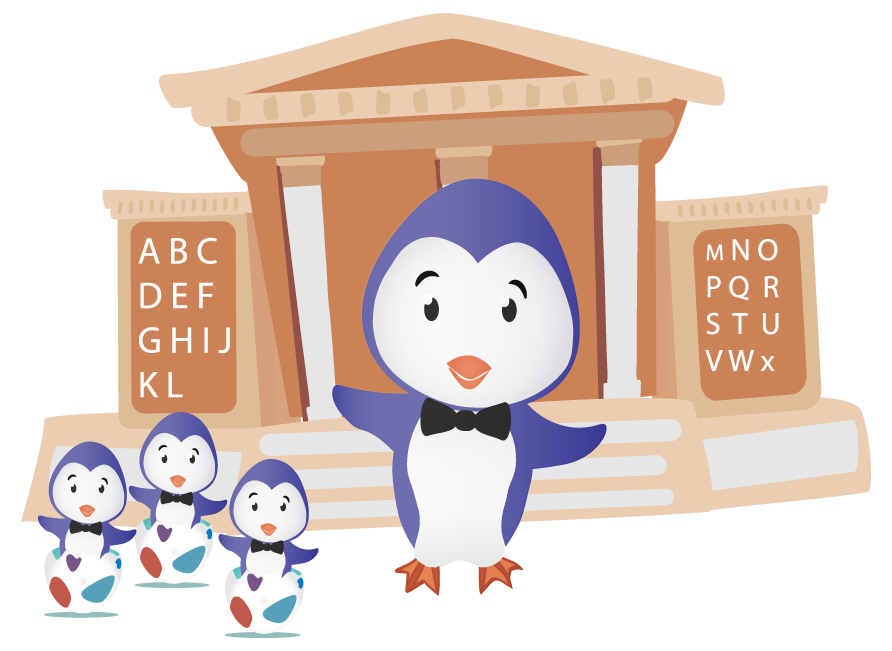 Schools
Approved Curriculum for Preschool
Give teachers access to our State Approved, guided curriculum for preschool along with hundreds of age appropriate activities and lessons.
learn more >
Family Communication
Increase family engagement and reduce administrative maintenance with digital daily reports, attendance records, and a private newsfeed where teachers can document and share learning moments.
learn more >
Lesson Planning & Reporting
Our suite of powerful management tools allows for streamlined lesson planning, crosswalked early learning benchmarks, and the ability to organize, track, and order required lesson materials with one-click.
learn more >
Contact Us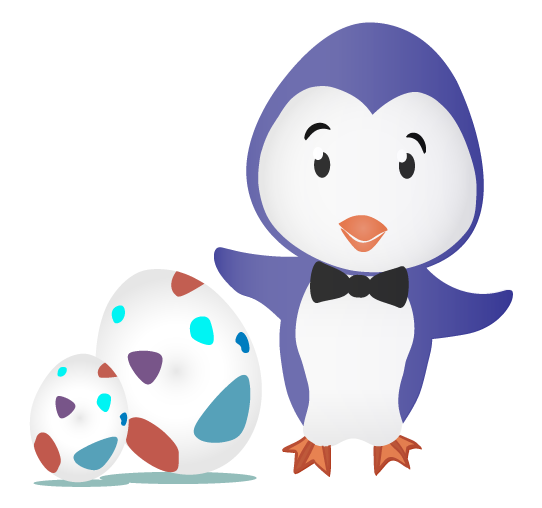 Educators
Guided Lessons
Step-by-step guided prompts deepen the conversation, accompanied by highlighted learning benchmarks that empower teachers to intentionally guide exploration.
learn more >
24/7 Library Access
Choose from hundreds of age appropriate activities and lessons exploring diverse topics designed to spark interest and inspire curiosity.
view library >
Family Communication
Increase engagement and strengthen communication with families via a private community newsfeed and an interactive daily reporting tool.
learn more >
Lesson Planning, made easy.
Our powerful lesson planning tool allows teachers to easily chart and organize the learning journey, with tracked early learning benchmarks, standards, and explored topics. This data can be seamlessly shared with administrators or families.
learn more >
Classroom Management
From digital attendance to one-click materials ordering, everything teachers and administrators need to stay organized is at their fingertips.
learn more >
Contact Us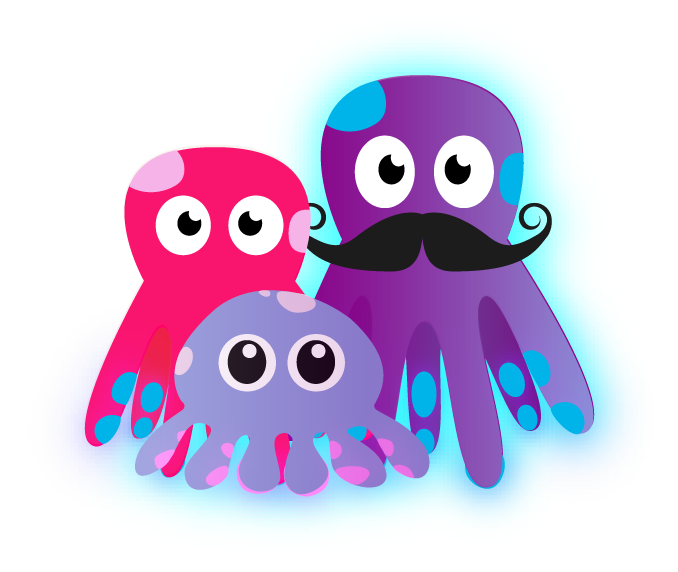 Families
24/7 Library Access
Explore hundreds of age appropriate activities and lessons to complete at home.
view library >
Reinforce the Learning
Reinforce learning with guided prompts and highlighted learning benchmarks.
learn more >
Sharing is Caring
Invite family members and share your favorite learning moments.
learn more >
Stay Connected
Stay connected with your school's community through shared progress, assigned extensions, and daily reports.*
learn more >
*Requires participating school
Contact Us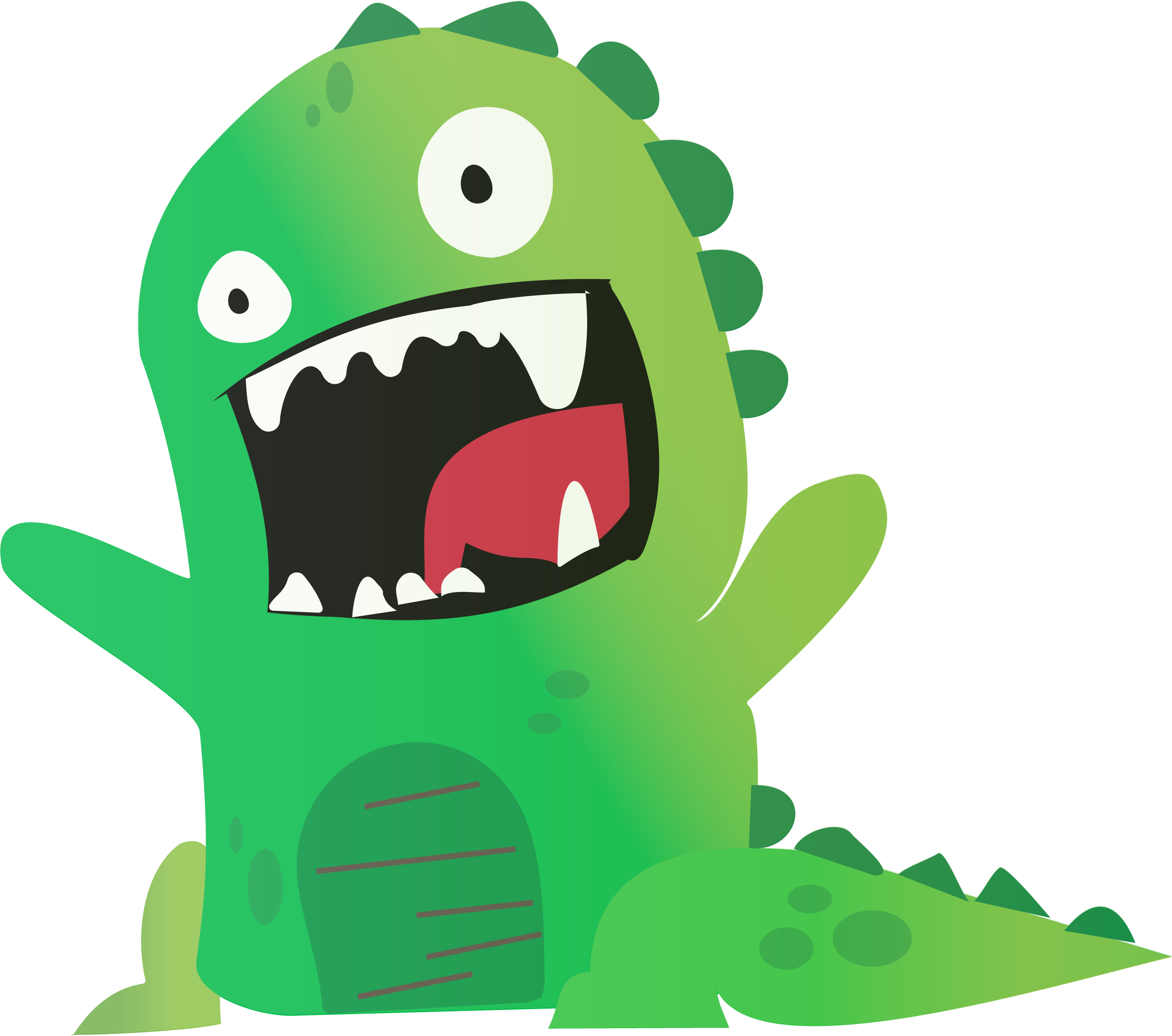 Join the DOC community of educators and families!
Our Approach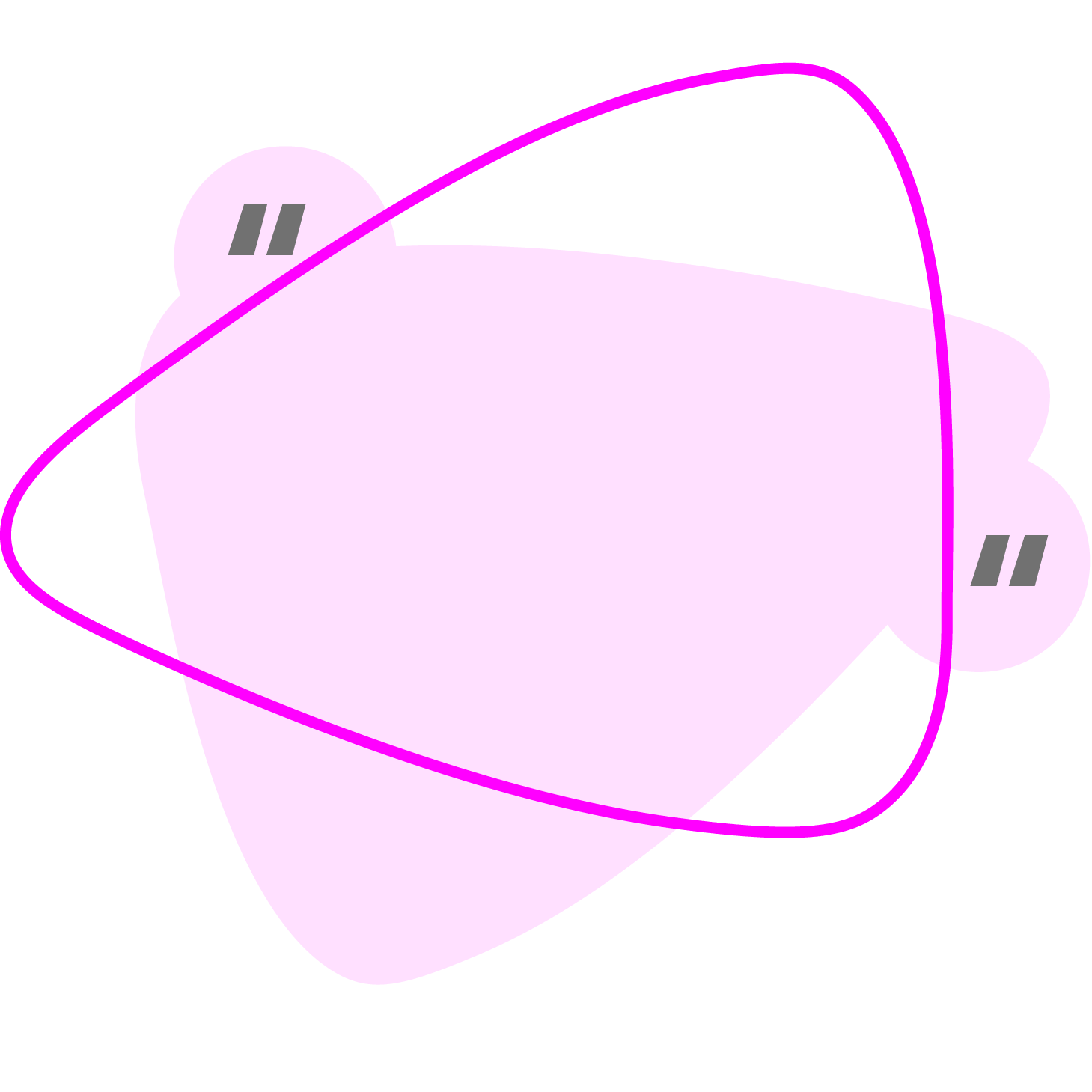 Amazing how easy it is. I was hooked my first time seeing it.
-Jesse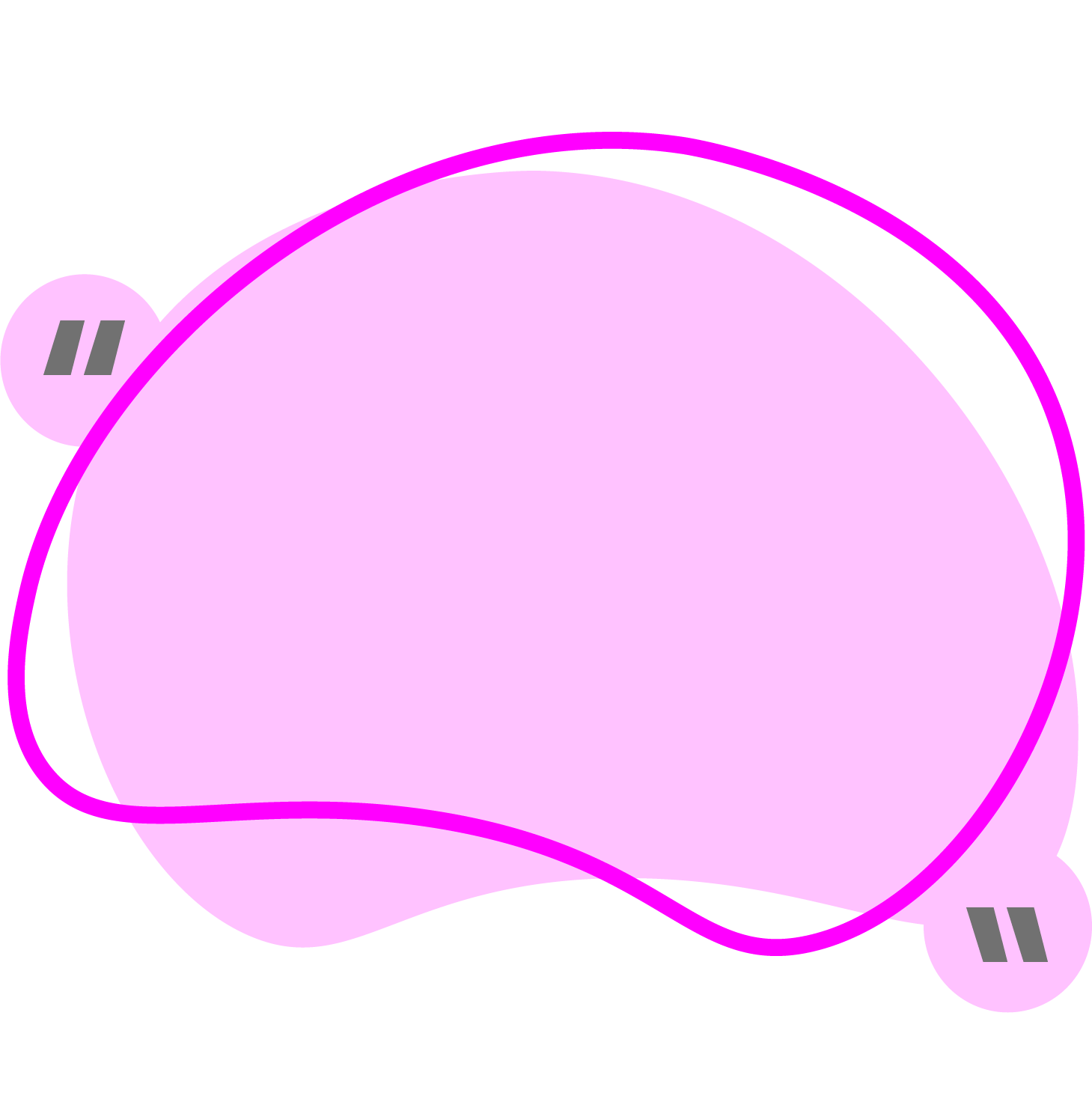 Love this! Can't wait to start using this tool!
-Miranda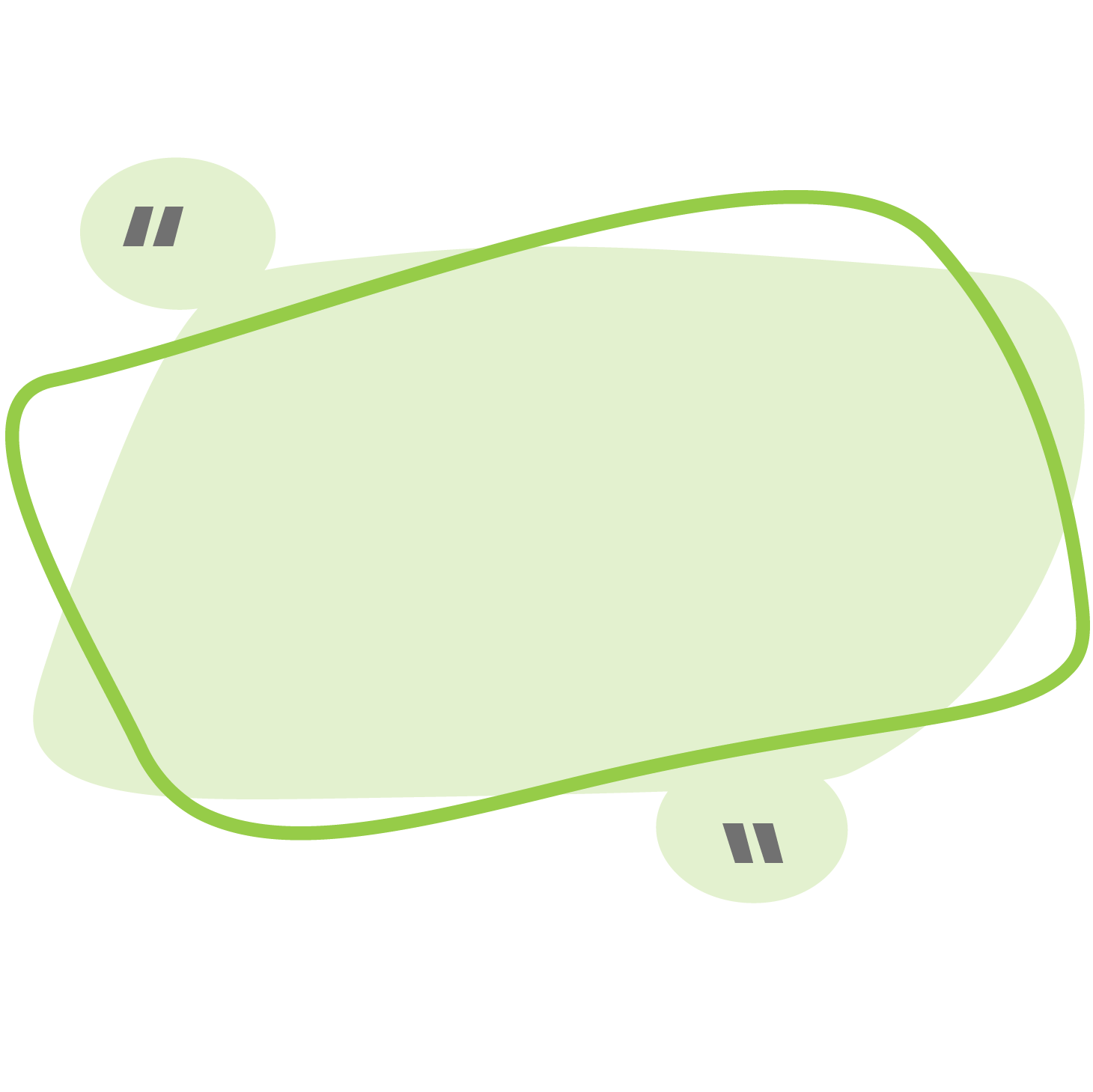 DOC empowers and fosters creativity within our teachers.
-Sara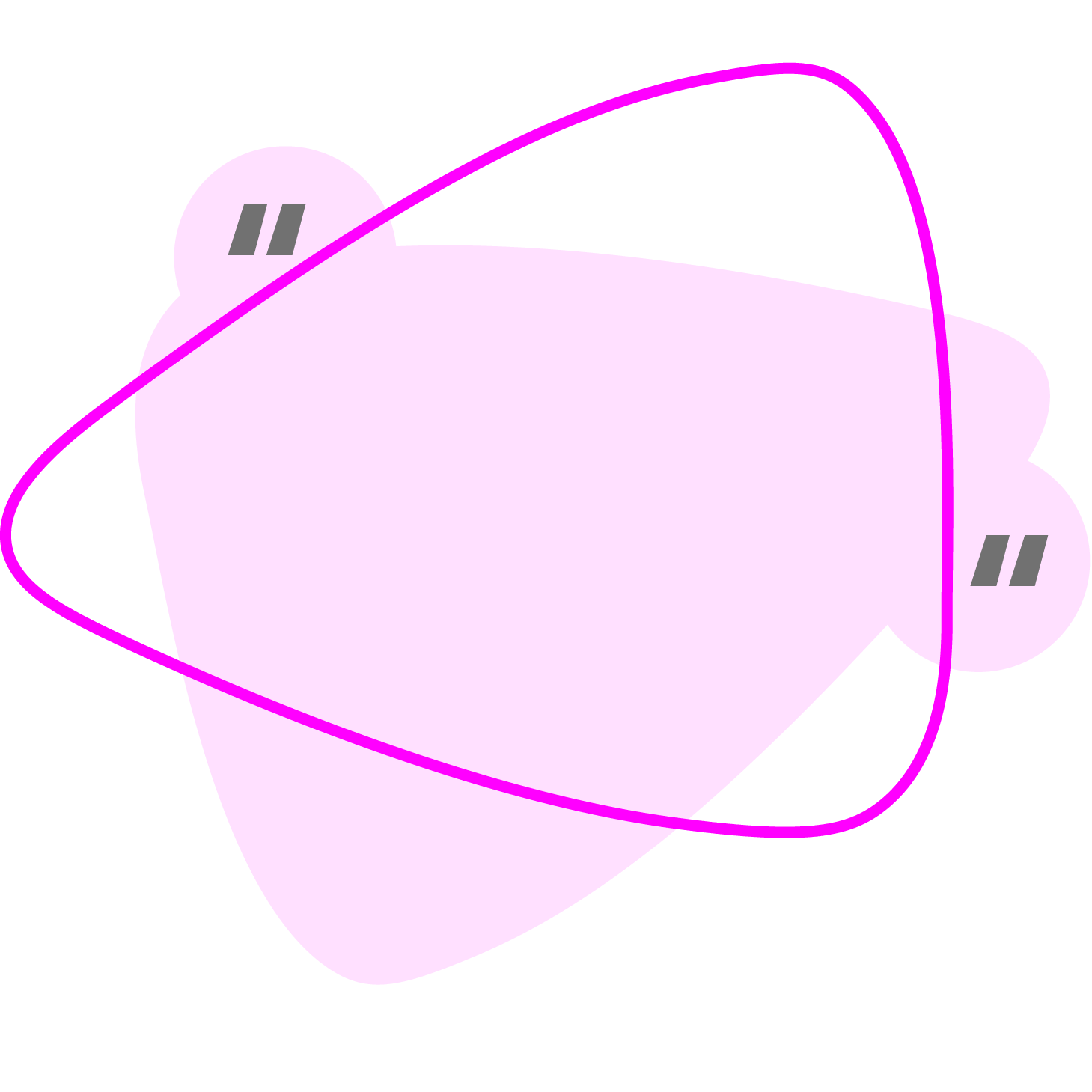 Thank you for making our life easier as a teacher and keeping the administrators in mind!
-Yolanda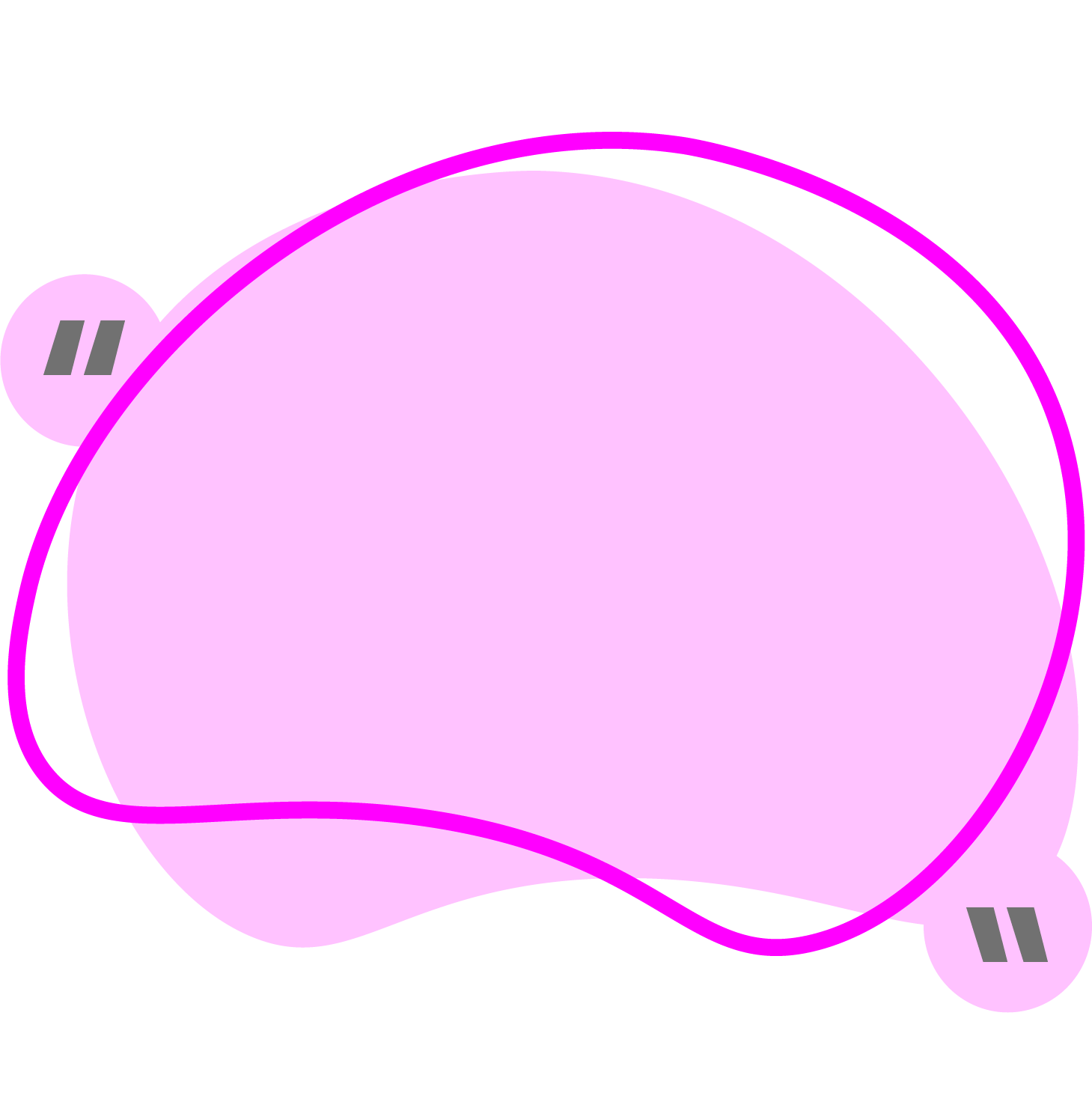 DOC has helped keep our teachers engaged because it gets you excited about the lessons and content.
-Silvia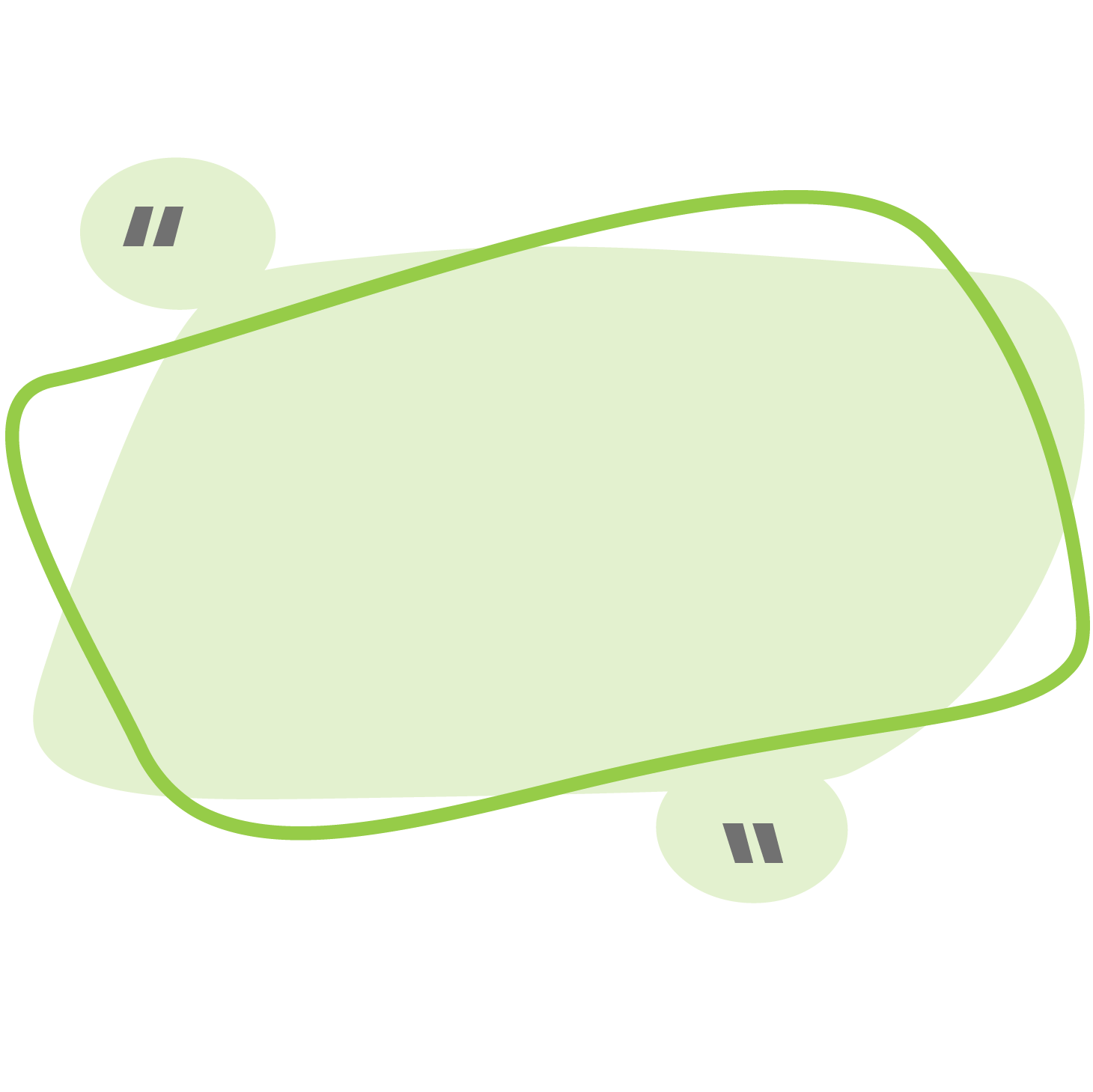 I really love how everything is ready for the teacher so they can spend more time teaching and not planning.
-Liv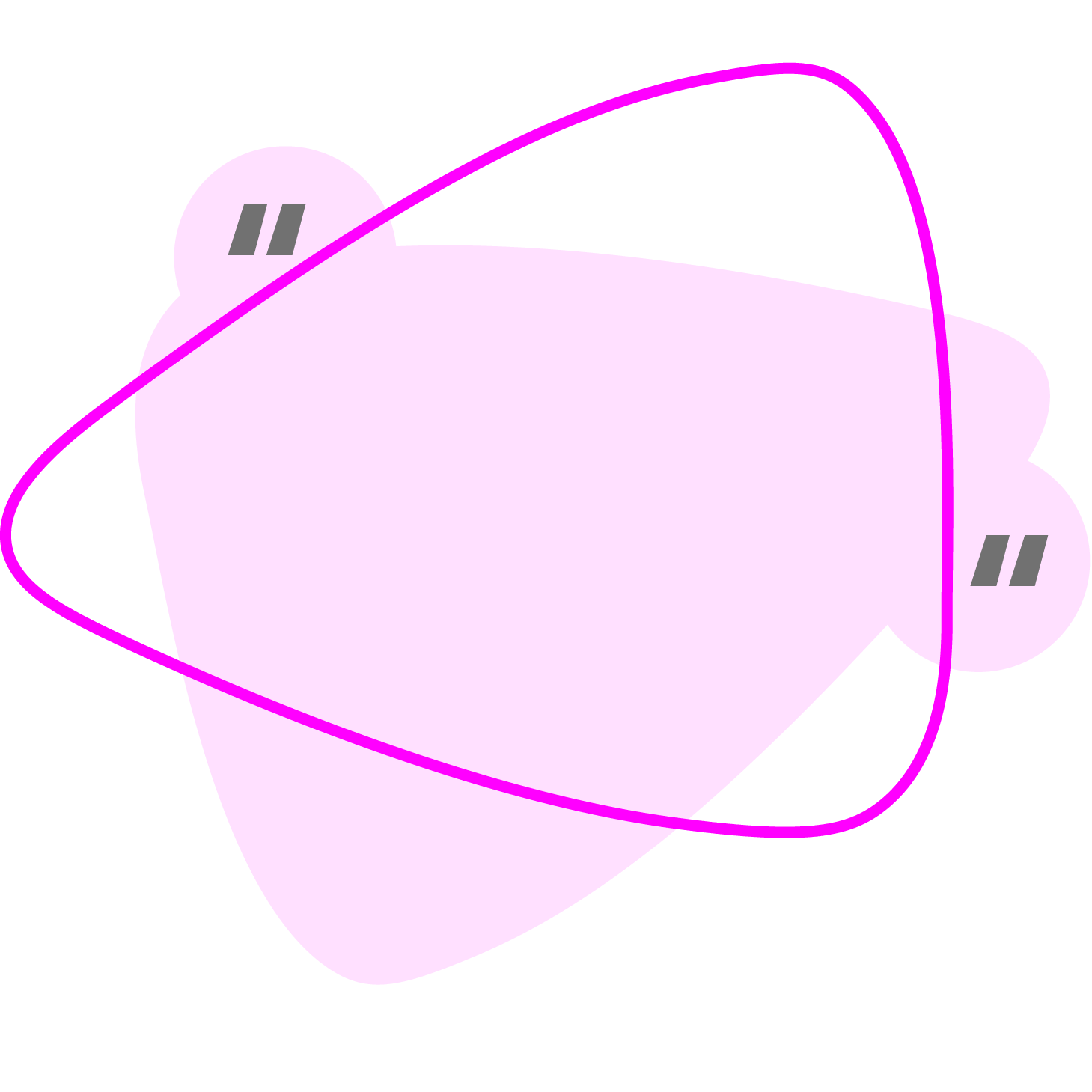 The children are very connected to what we are doing and excited to talk about what they have done.
-Isa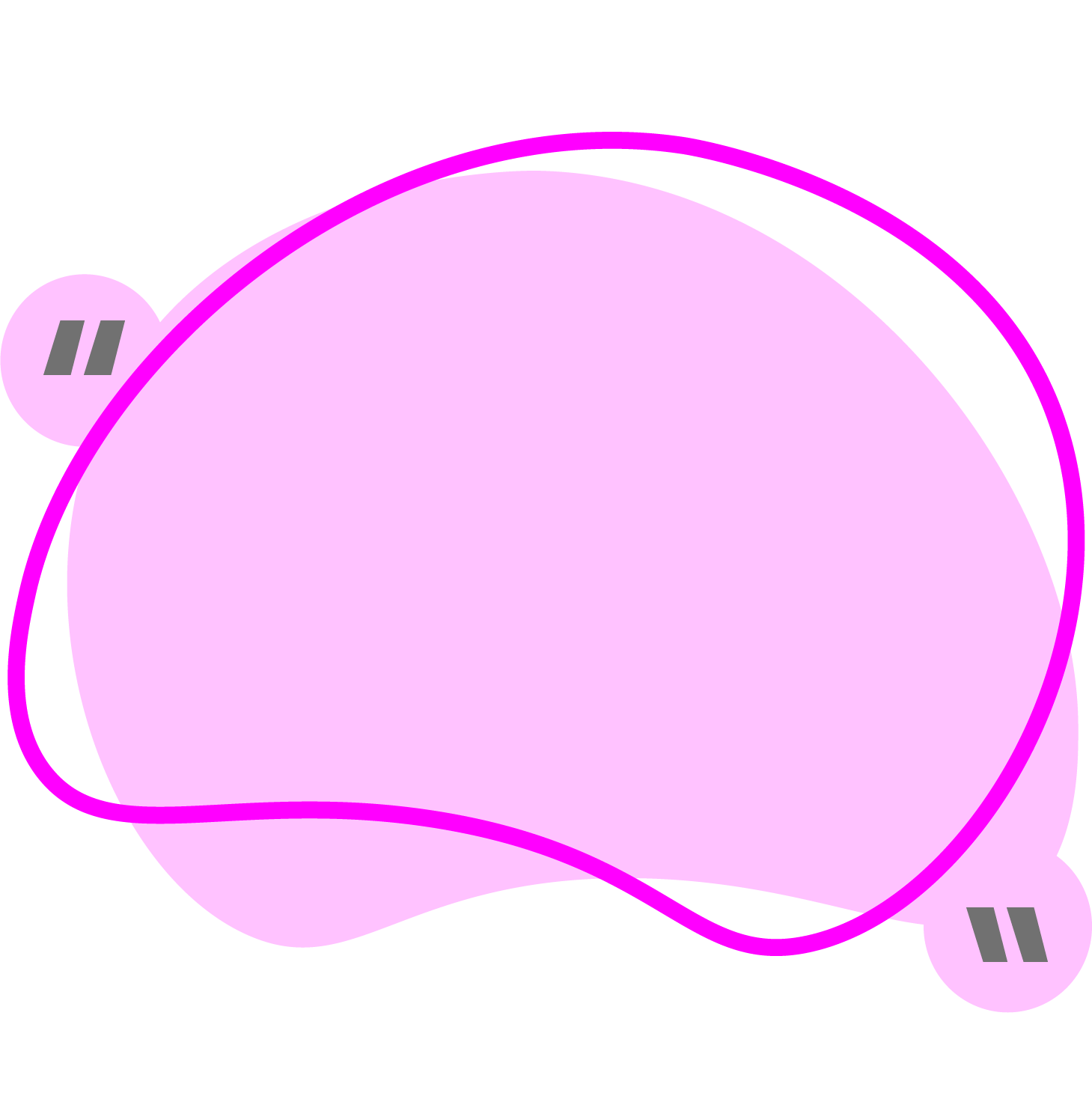 We are having a great experience! I find this is more hands on for parents, and the kids are benefiting from this involvement and learning so much.
-Roberta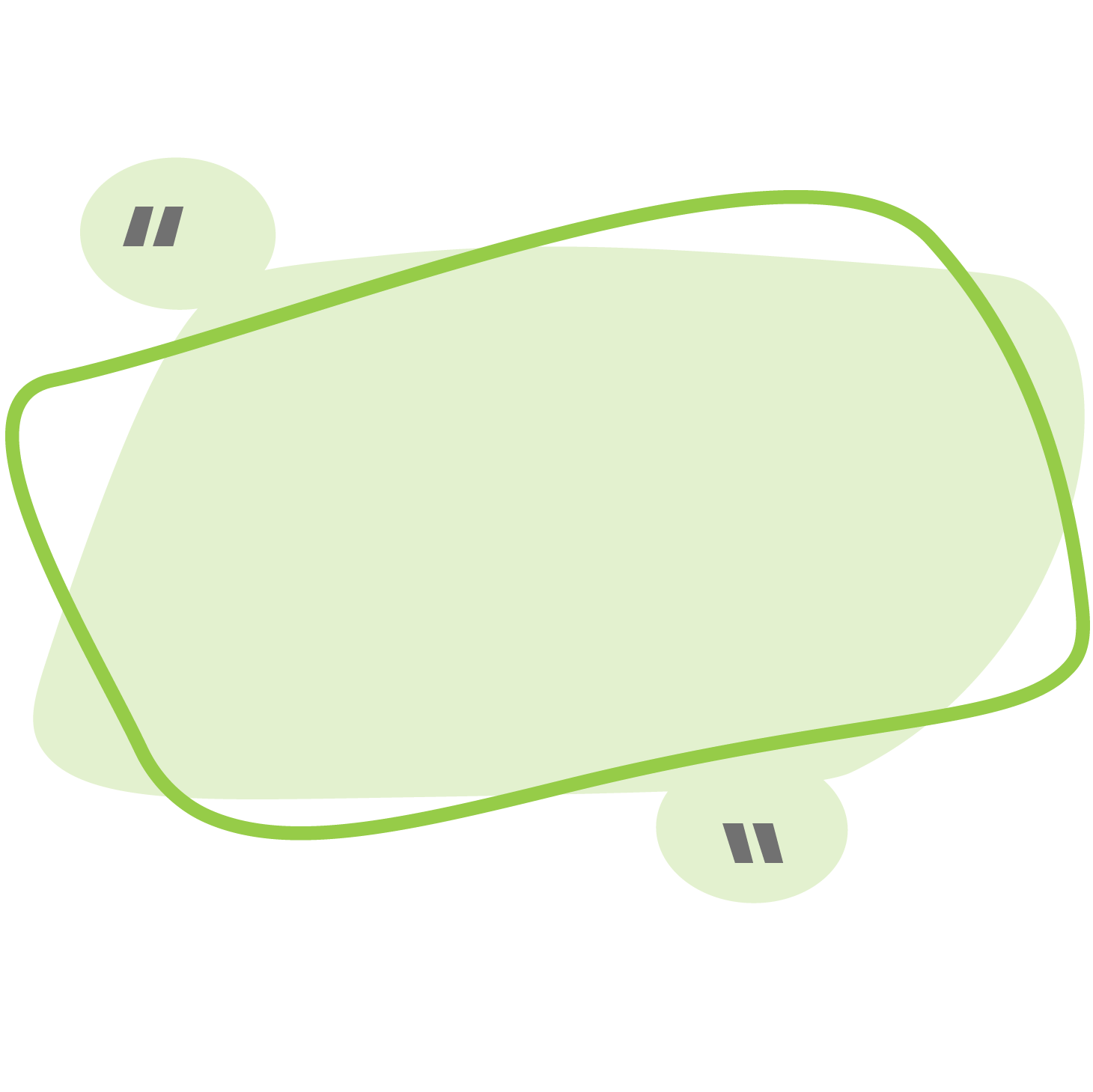 I can't believe how much fun we're having and how focused my daughter is while she works. She loves it!
-Melanie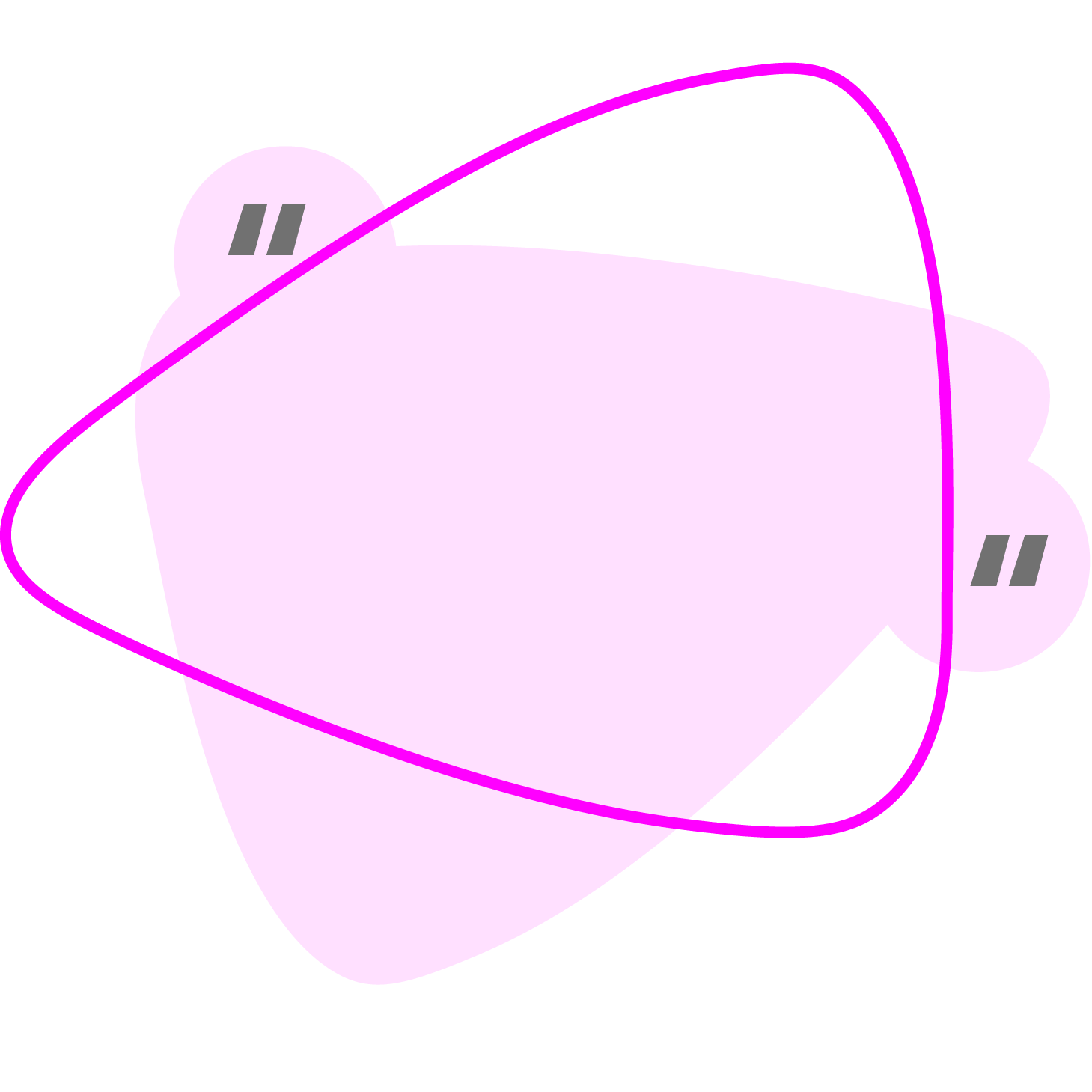 The astronaut ice cream was delicious!!!
-Melissa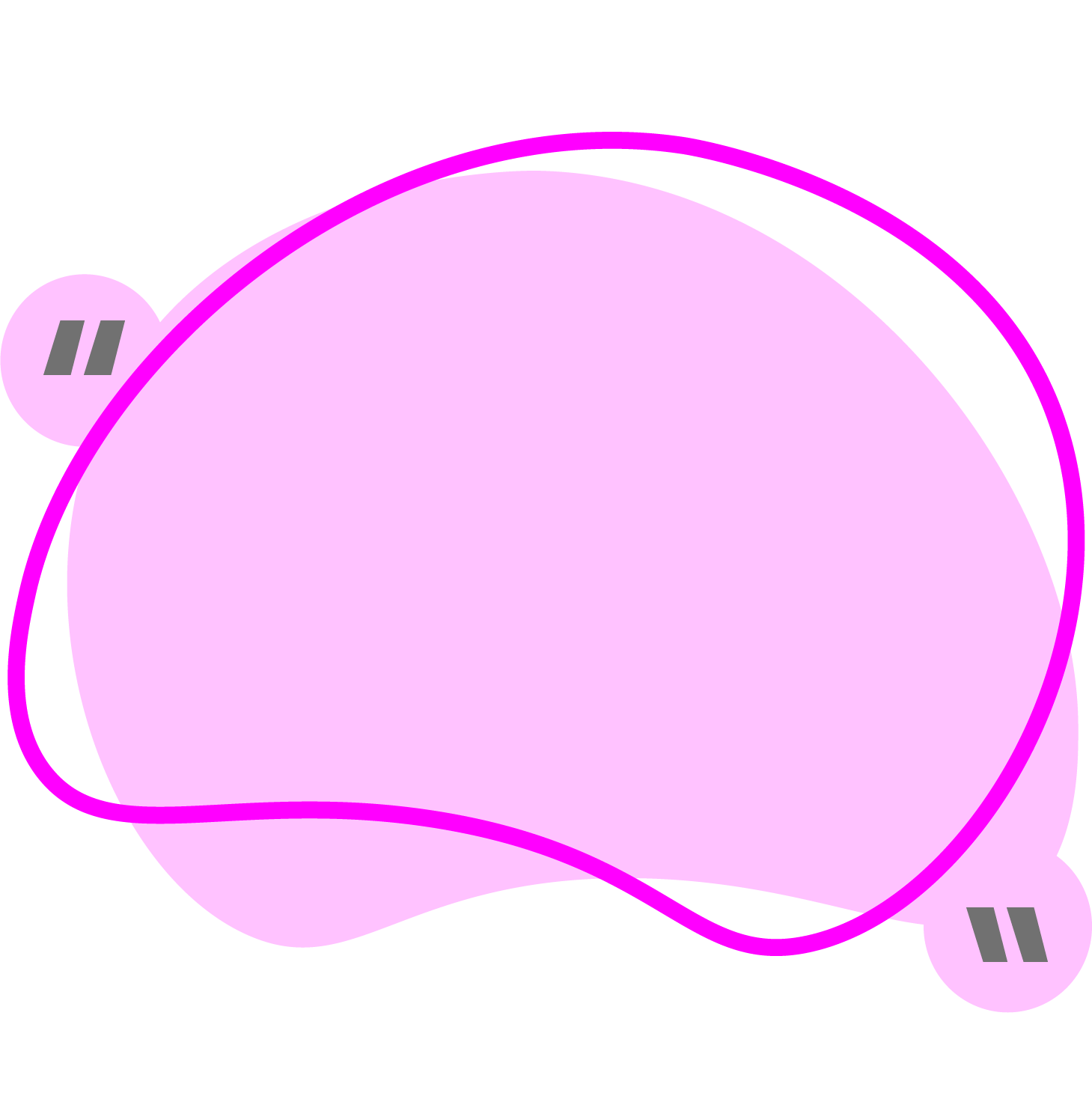 I find this very hands on and a great way to get more involved.
-Laura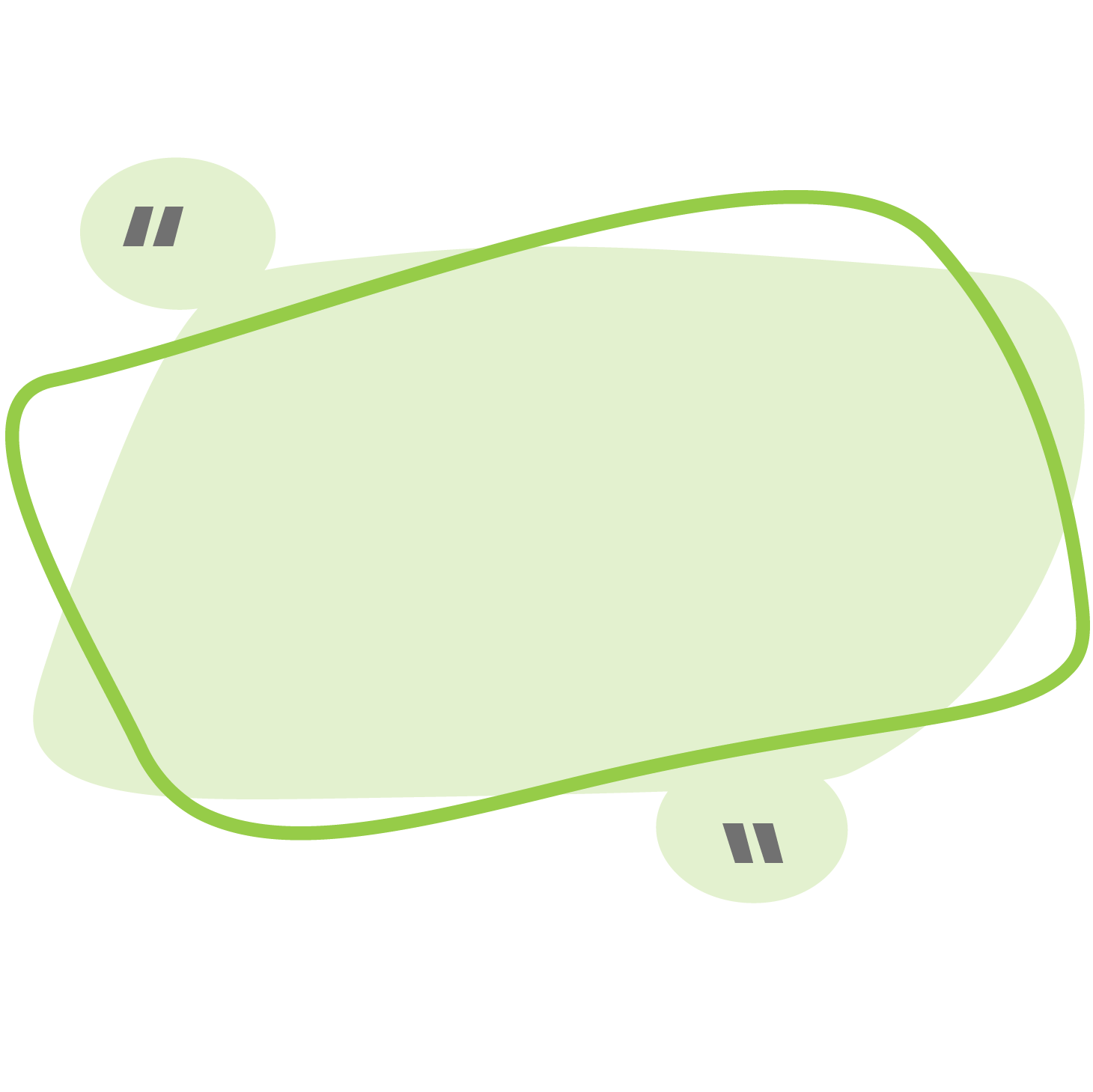 The language change option is great for my kids to do in Spanish with their abuela.
-Maria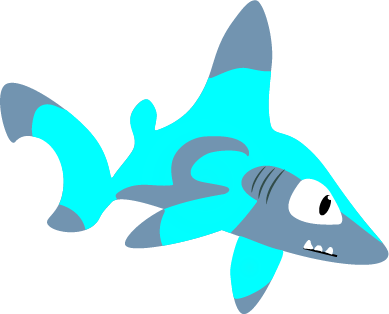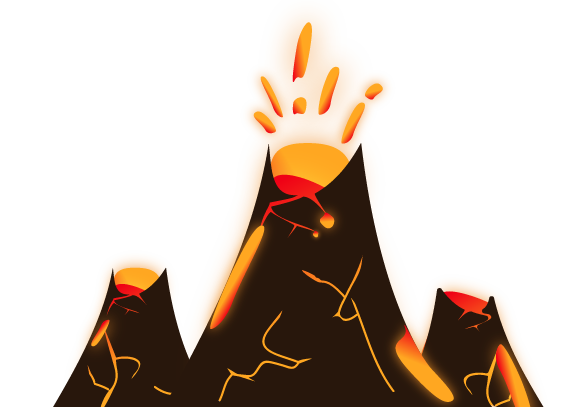 Our Partners