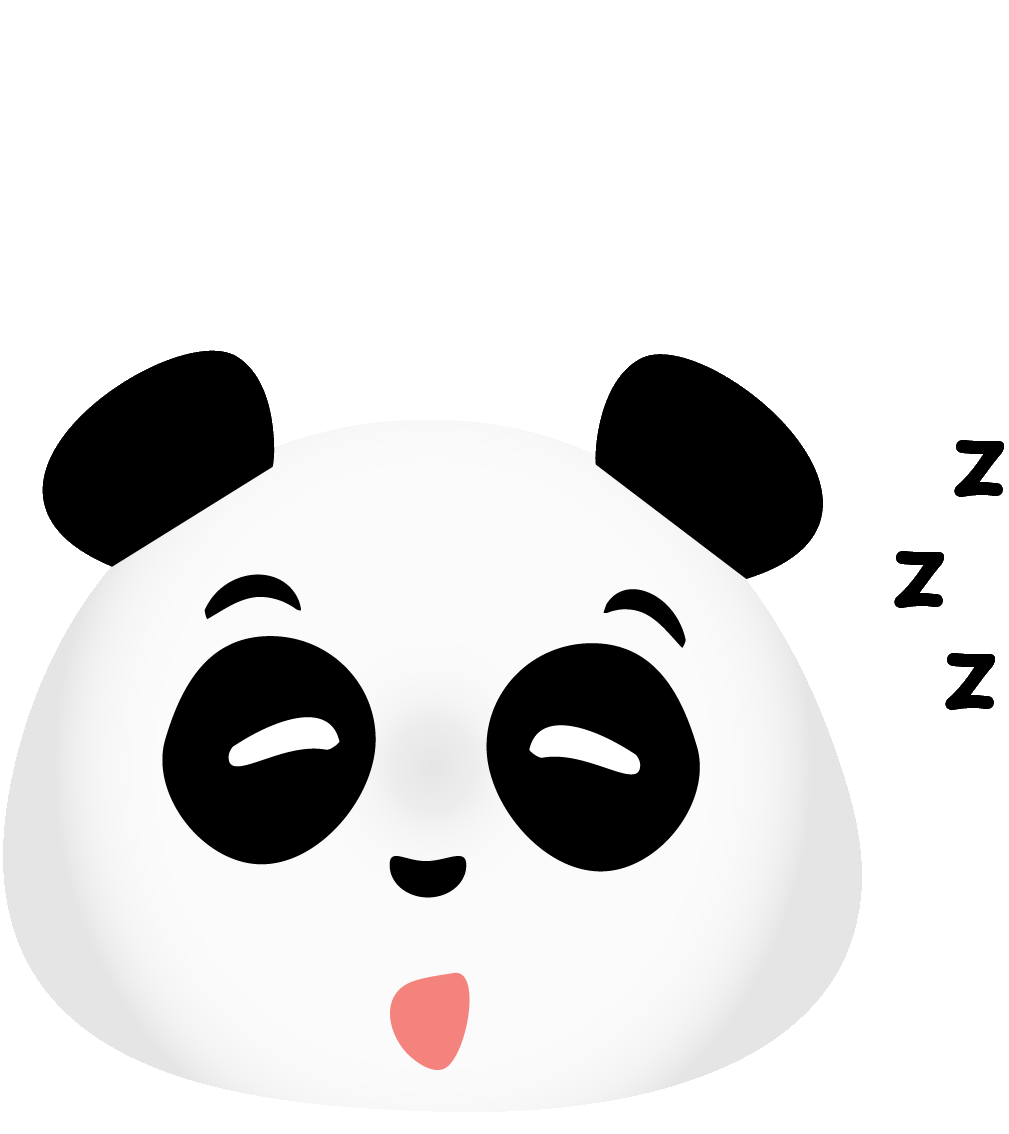 Virtual Daily Reports - at your fingertips.
Easily record daily notes and reports to send home to parents through the Daily Reporting tool in the Family Portal!
Request a demo
Mood
Send home a fun animoji sharing children's moods at school.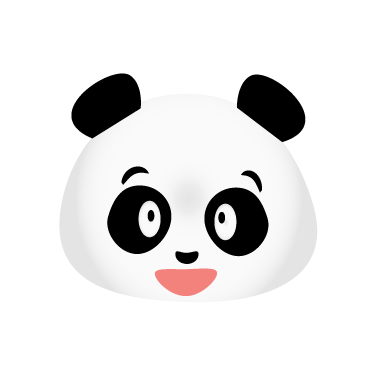 Meals
Document and report children's appetite at school!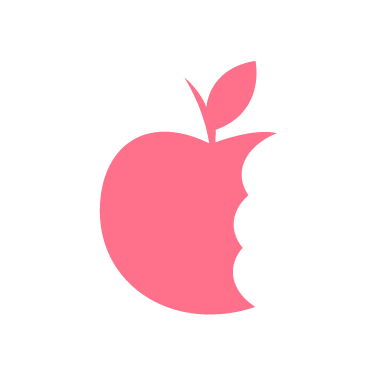 Potty Training Progress
Track growth and update families on potty training progress.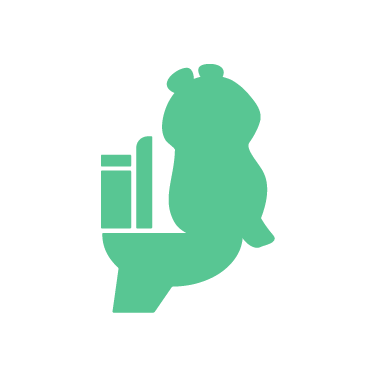 Nap Update
Share daily nap updates with families.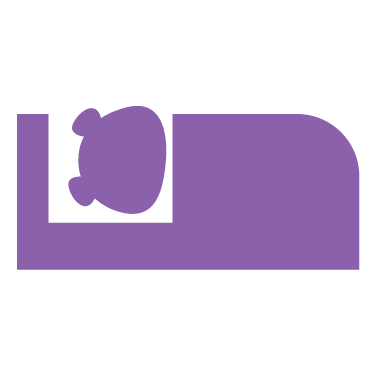 Bowel Movement Report
Document children's bowel movements.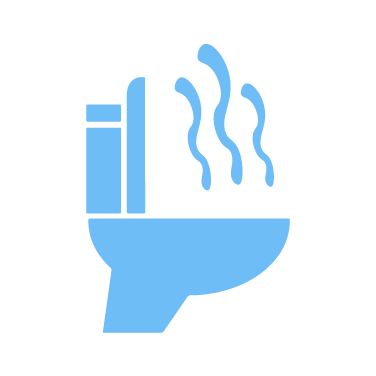 Personalized Notes
Send home personalized notes and messages!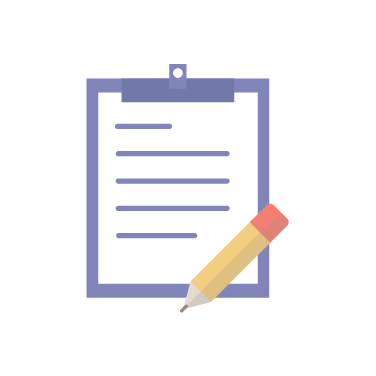 Continue Exploring our Tools
Tap an icon to learn more!