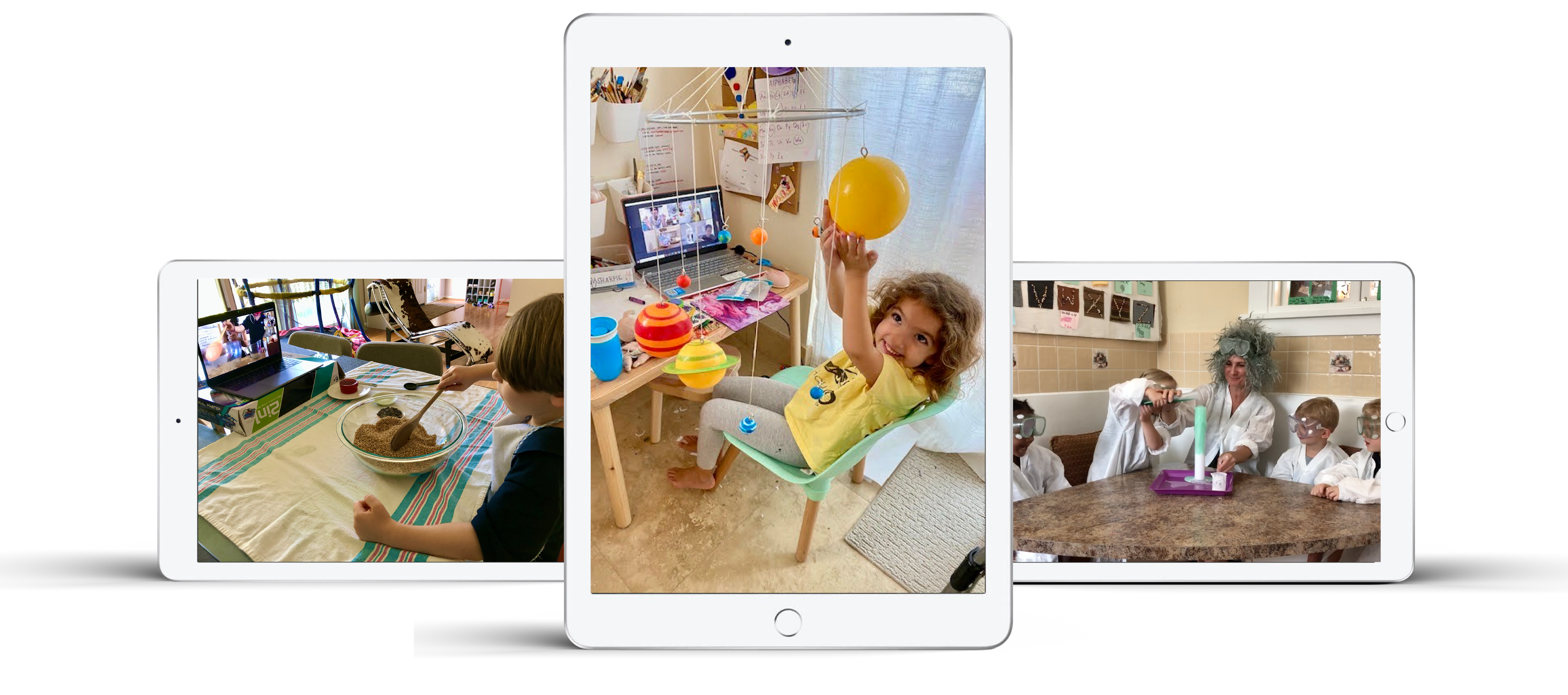 Stay connected - wherever, whenever.
Our distance learning solution gives educators a platform to connect with children and bring early learning on demand.
Request a demo
Integrated Video Calls
Open a private, direct video call between you and families. No email invitations, no instructions, just one 1-click. All calls are unlimited - anytime.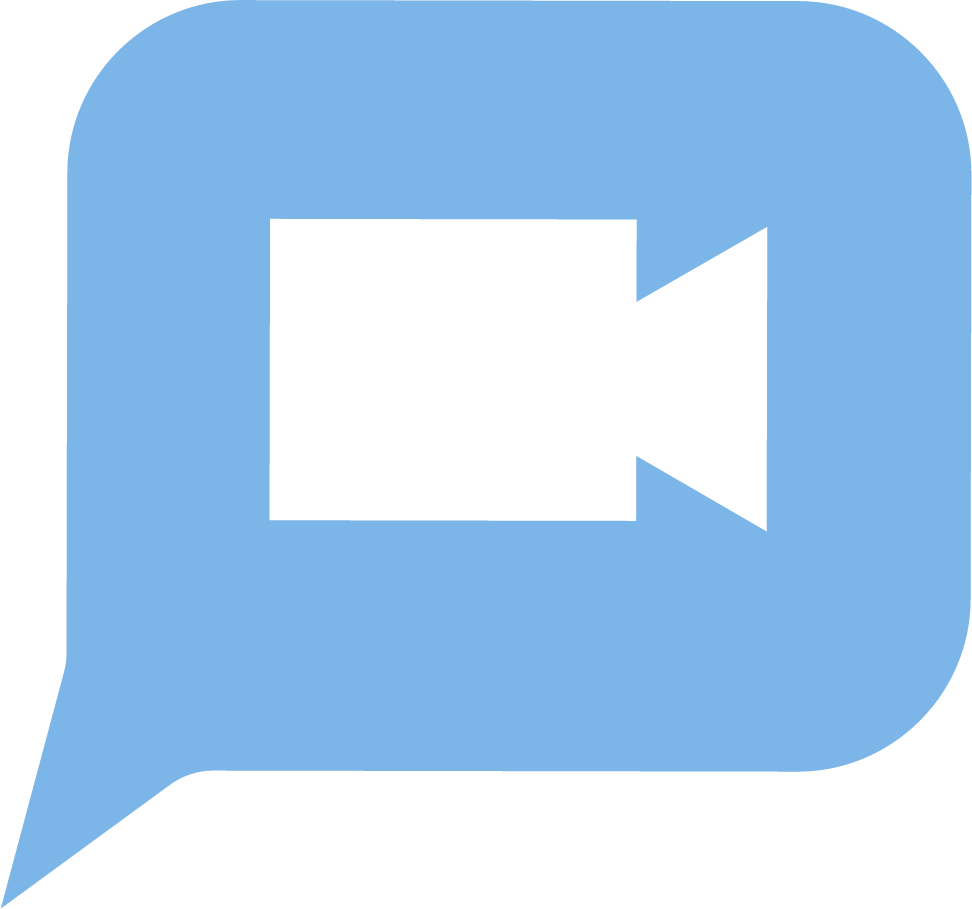 Live Lesson Sync
Easily sync children's screens at home for educators to guide the exploration during virtual calls.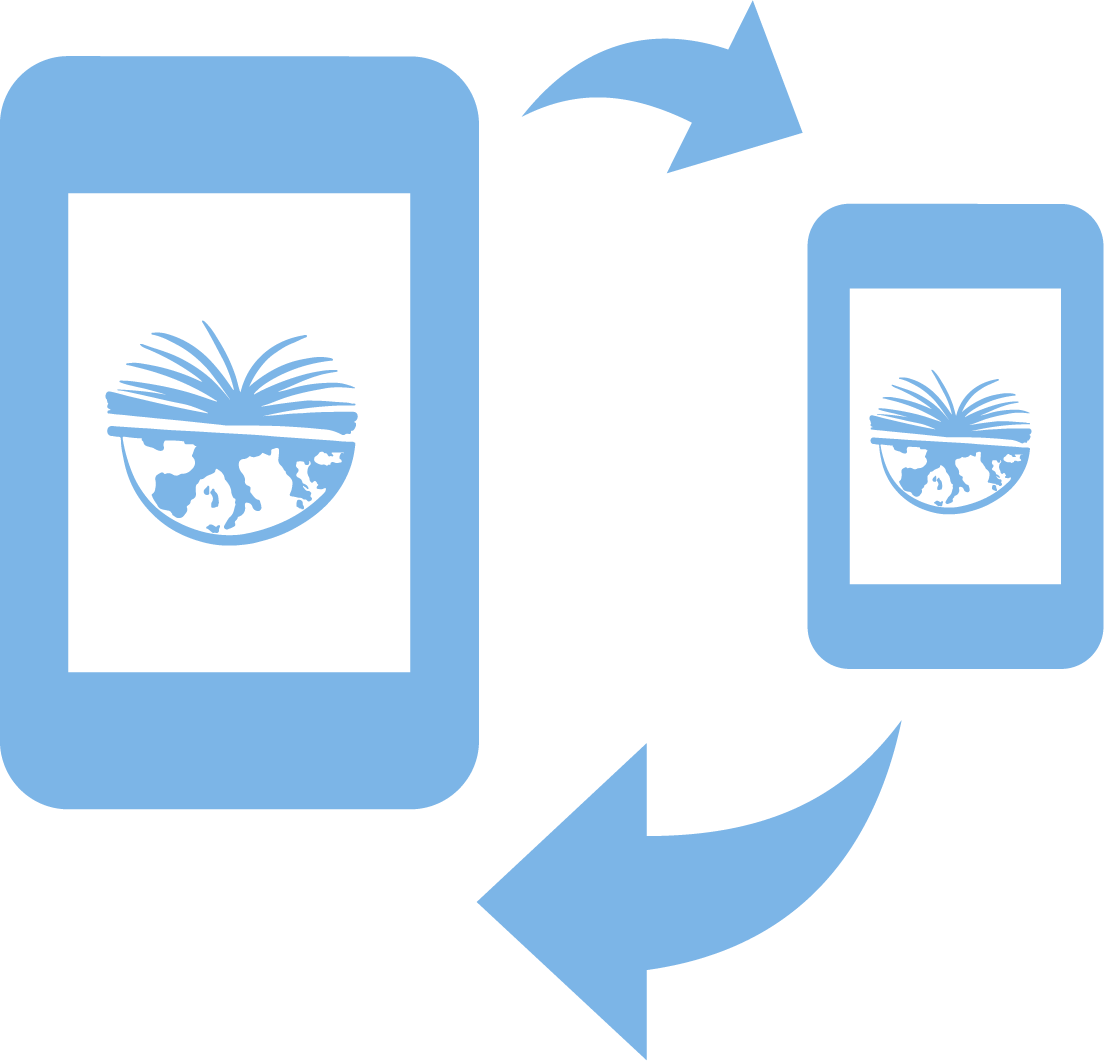 Community Learning Feed
A private school-only feed for educators and families to upload videos and photos of their work to document and share learning moments!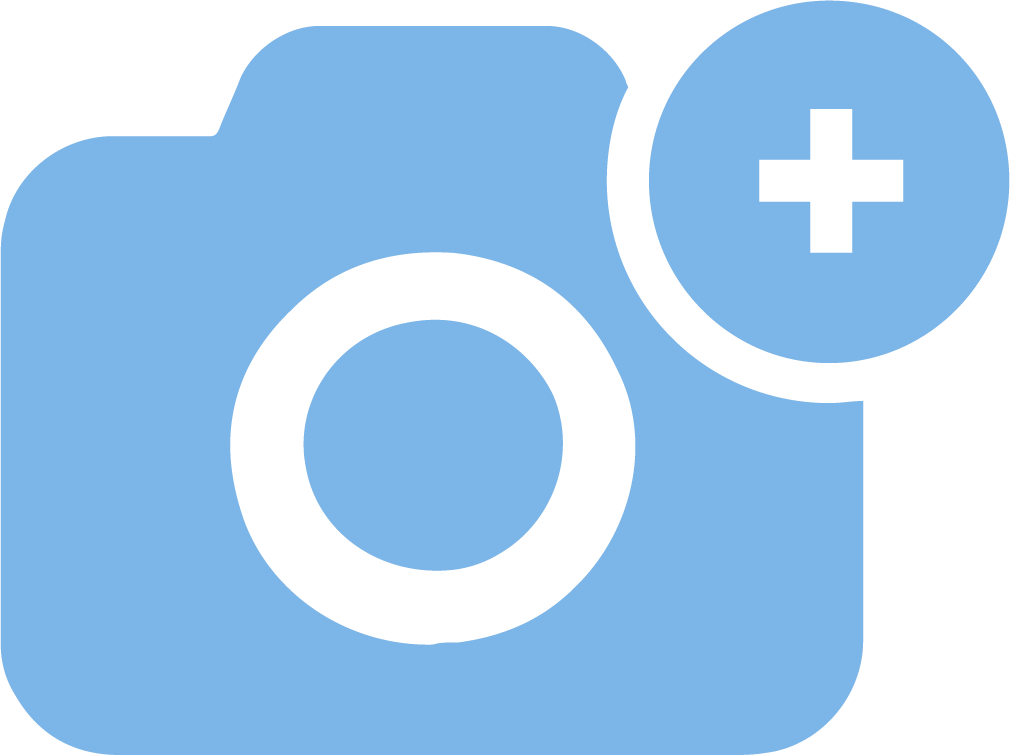 Family Portal
Increase family engagement with the Family Portal. Educators may plan, select, and send home assigned activities and daily communication via the family portal.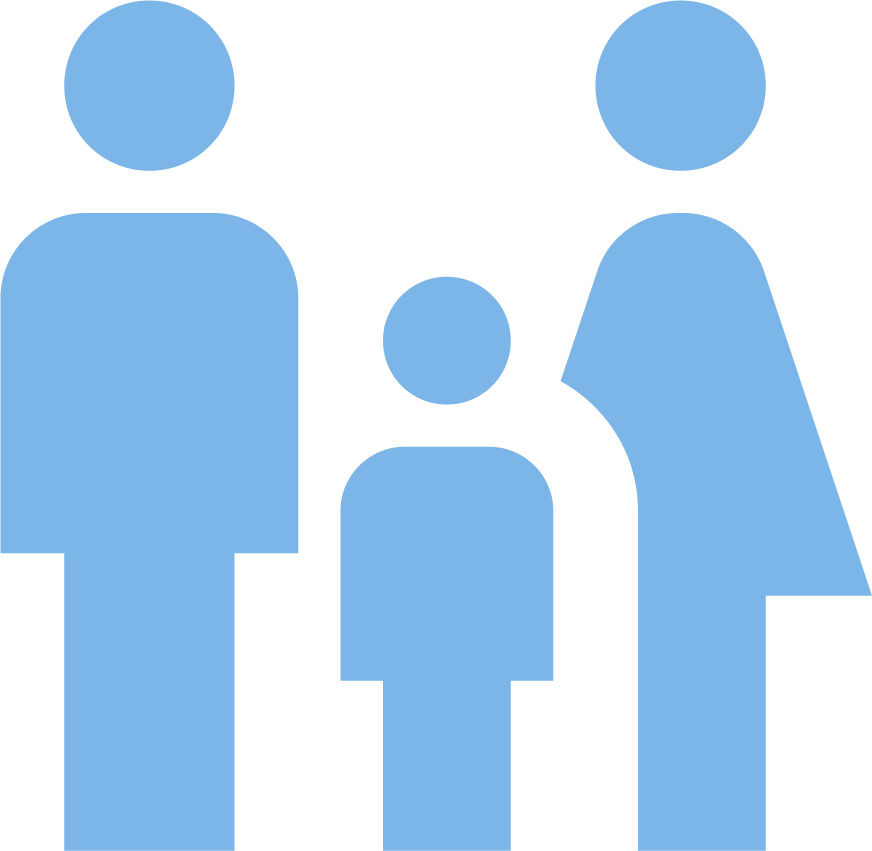 Full Library Access - 24/7
Educators and families have full access to lessons, activities, interactive videos and curriculum.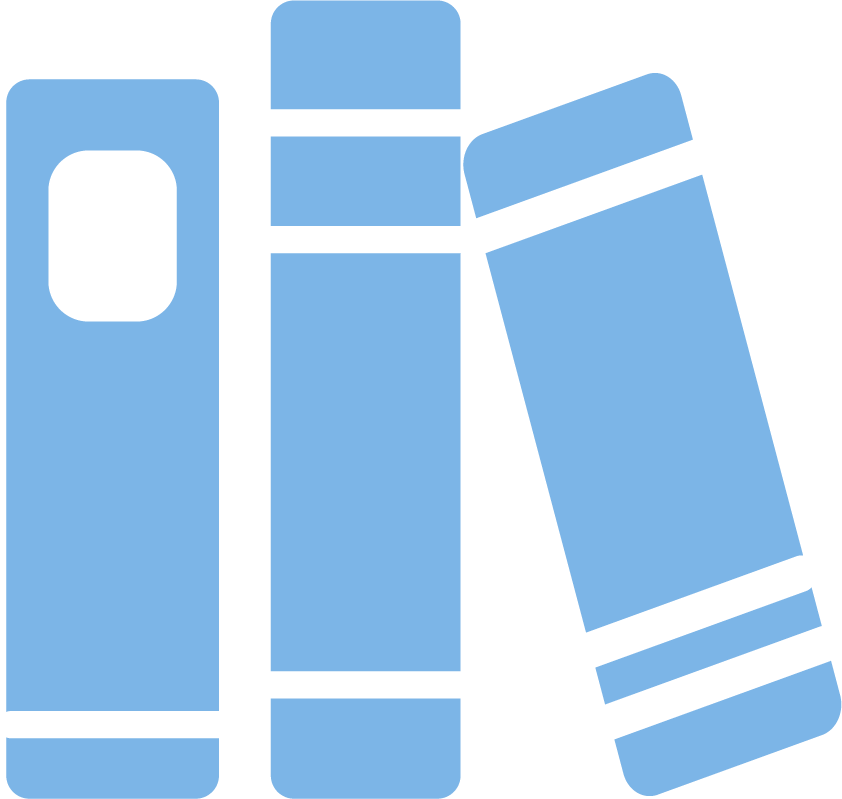 Attendance Records
Automated logs of attendance records are kept for each family that joins a video call.

Continue Exploring our Tools
Tap an icon to learn more!