Materials you need - organized and on demand.
With one click, create an Amazon shopping cart with all materials needed to complete individual activities, prepare for monthly lesson plans or even whole school years.
Request a demo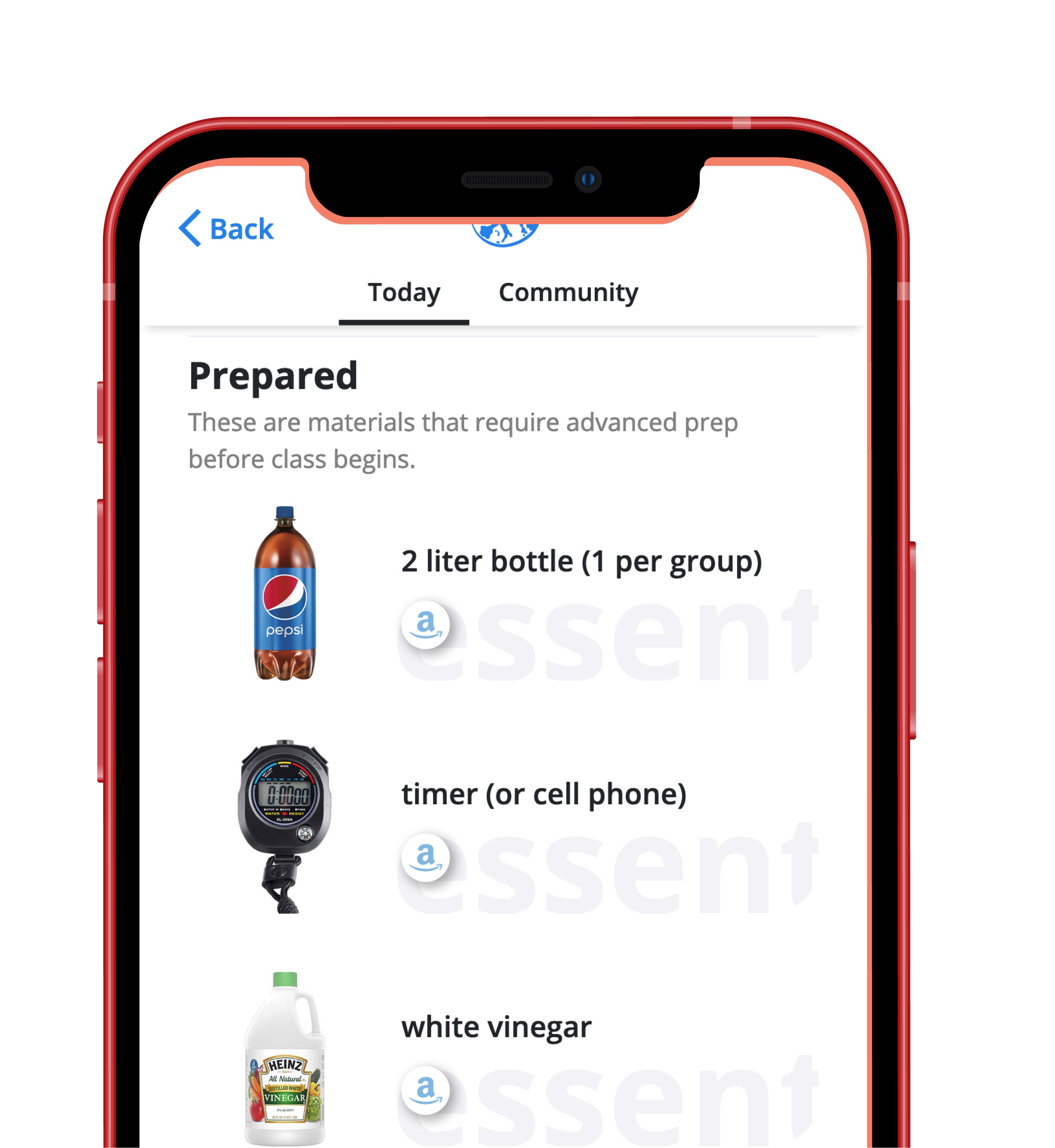 Material lists organized for educators.
Quickly and easily access material lists for activities to ensure classrooms are prepared. Each item comes with a photo example and Amazon link for fast delivery.
Helping administrators keep classrooms stocked.
With one click, administrators can view required materials for each classroom's lesson plans, quantified and organized in one place. With a simple, click create an Amazon shopping cart with everything your school needs for speedy delivery.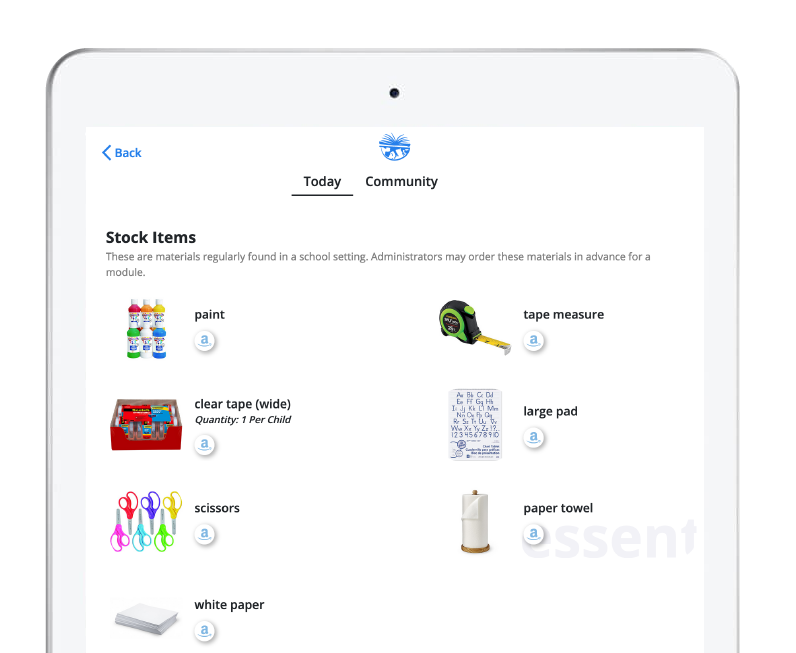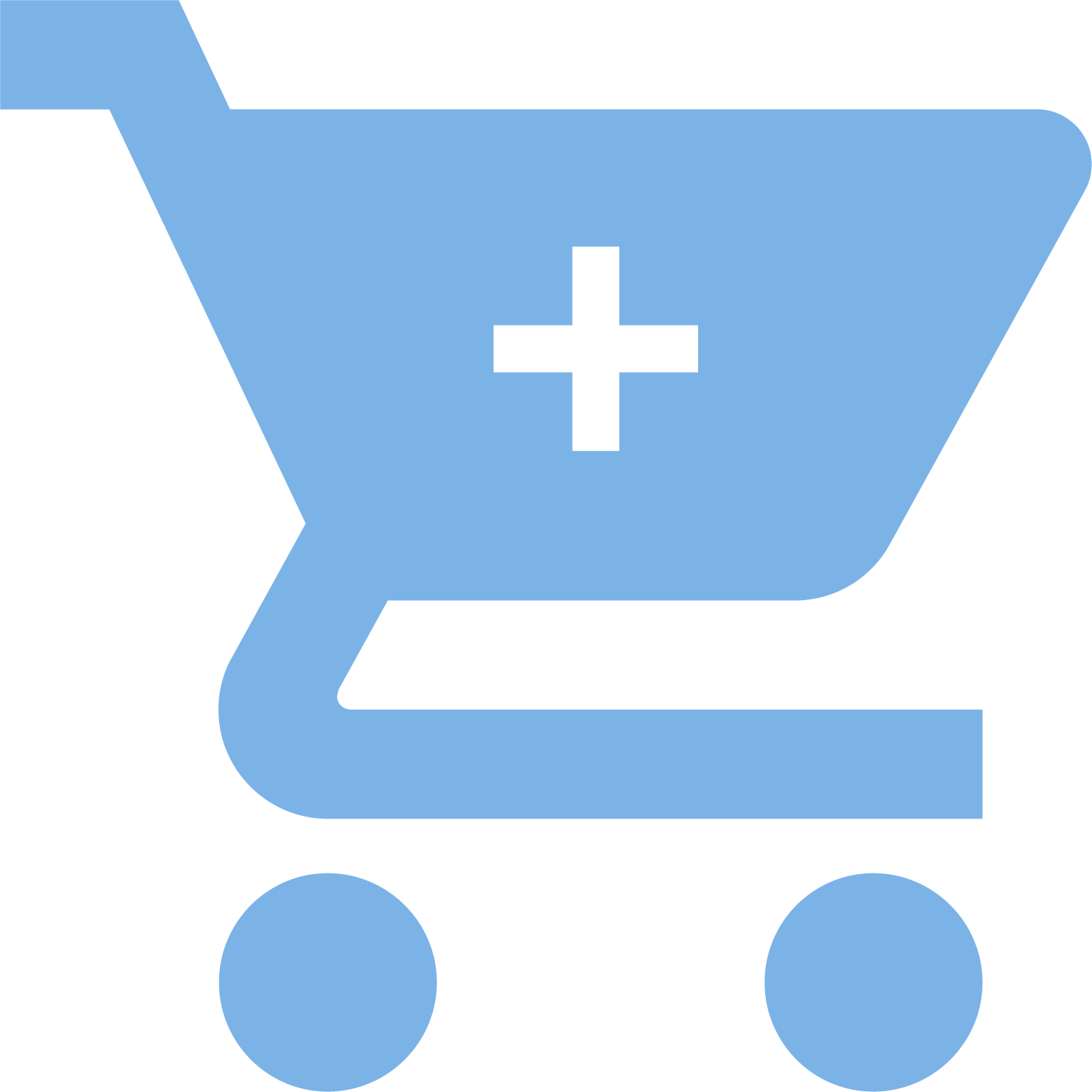 Amazon Cart
Reduce waste and relieve the burden of shopping for supplies, by ordering only what you need when you need it.
Continue Exploring our Tools
Tap an icon to learn more!