Attendance
Become your classroom's learning DJ, creating exciting lesson playlists tailored to yor children, with integrated reporting to track learning benchmarks covered, time spent on subject areas and more!
Request a demo

Check Children In & Out
with a Single Tap
Update the arrival and departure time of each student with the click of a button. And yes, times can always be adjusted later.
No More Paper,
No More Problems
No need to track down physical attendance sheets or consolidate records for reporting. Classroom attendance records are stored in the cloud and can be accessed by any educator assigned to the classroom and all administrators.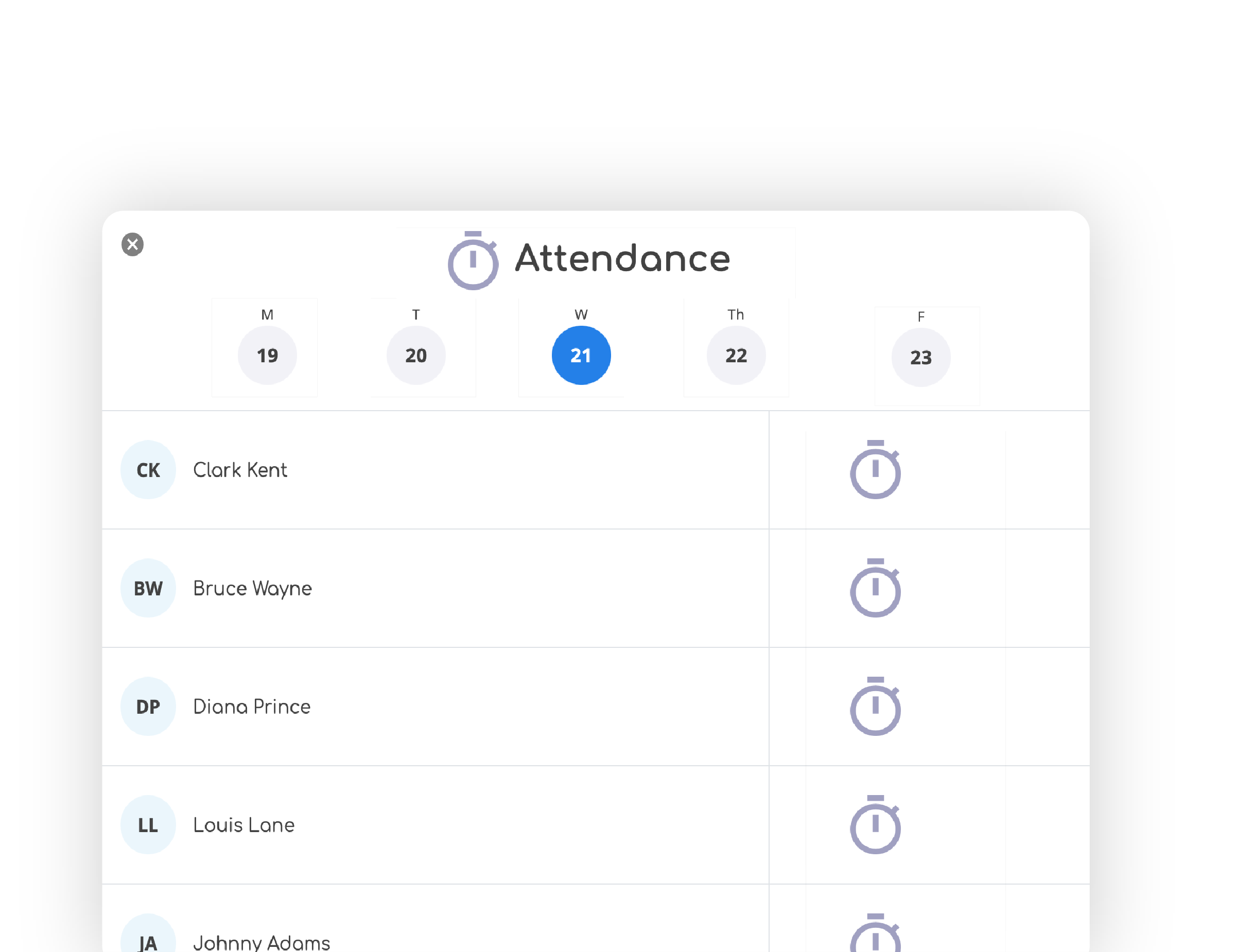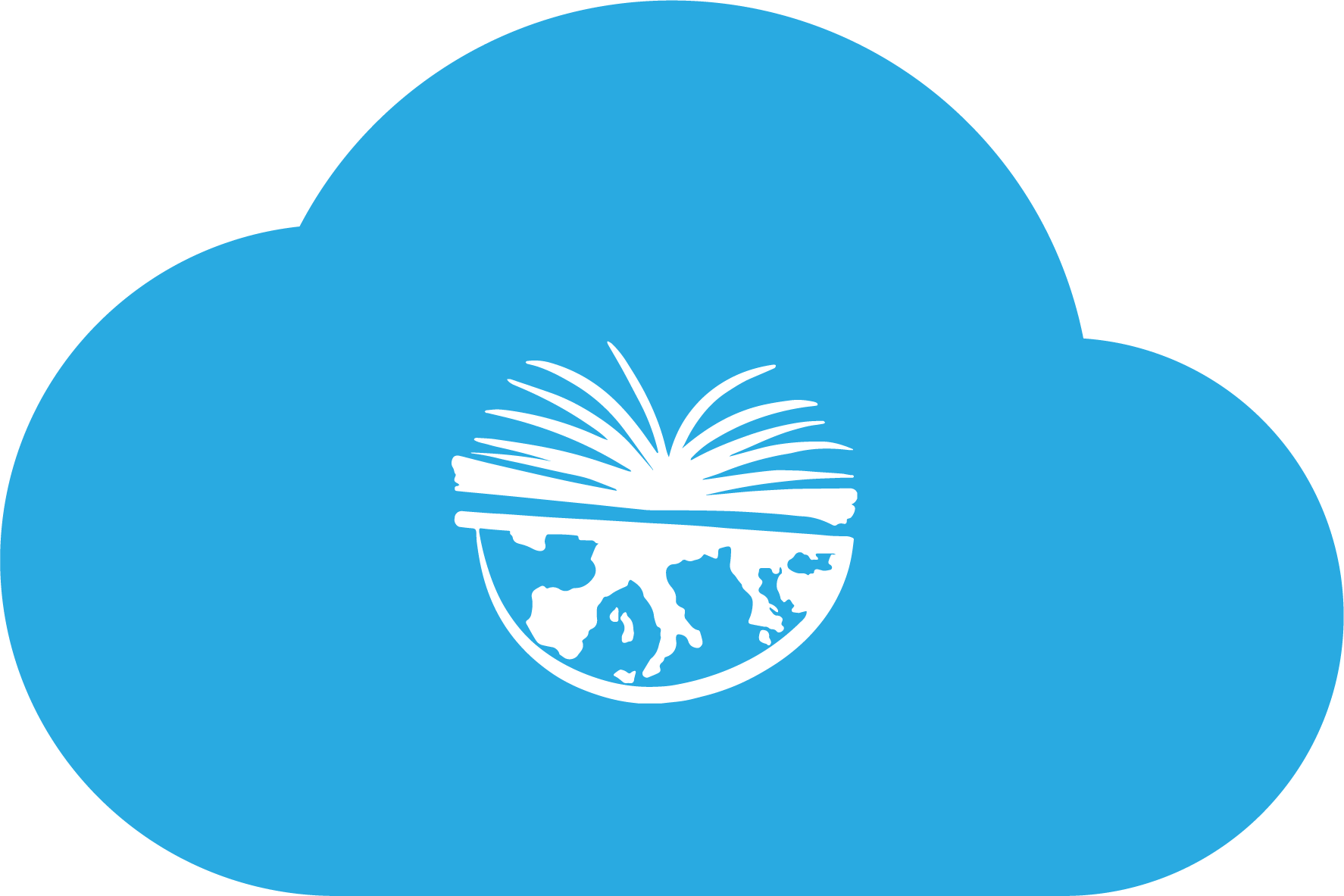 Always Accessible
Educators and admin can seamlessly share, collaborate and edit lesson plans anytime and place.
Continue Exploring our Tools
Tap an icon to learn more!