Mapping Early Learning Standards
All of our lessons and projects include domain icons that highlighting the various developmental objectives met. With one tap, educators can view the specific benchmarks correlated to individual questions, prompts and activities.
Request a demo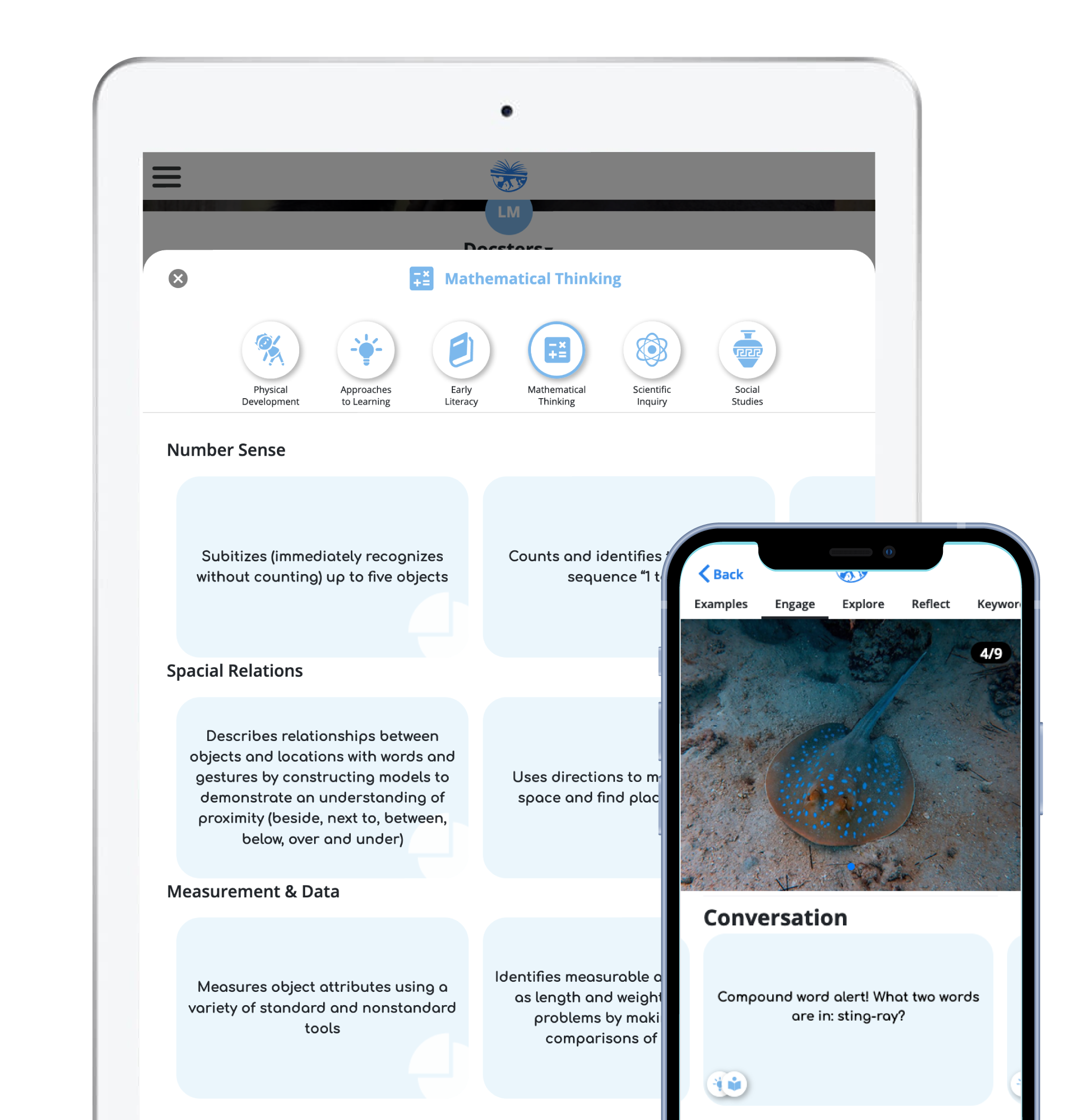 Early Learning Standards
mapped to each lesson.
Lessons, activities, and guiding questions all include highlighted learning benchmarks helping educators in both lesson planning and during instruction to drive conversations that emphasize the academic and developmental objectives present in each exploration.
Explore the Learning Domains
Tap an icon to learn more!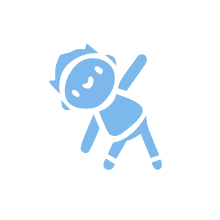 Physical Development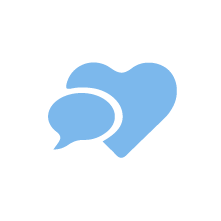 Social
Emotional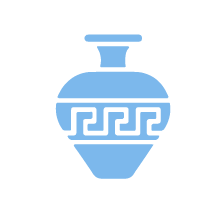 Social
Studies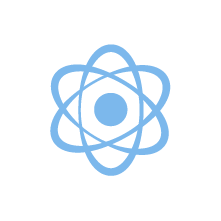 Scientific
Inquiry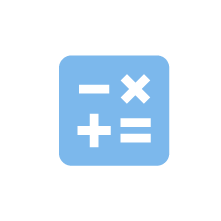 Mathematical
Thinking
Early
Literacy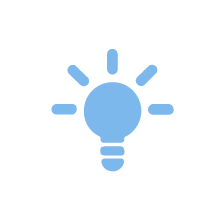 Approaches
to Learning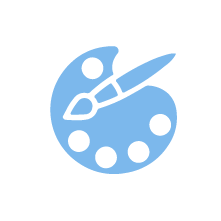 Artistic Expression
Continue Exploring our Tools
Tap an icon to learn more!