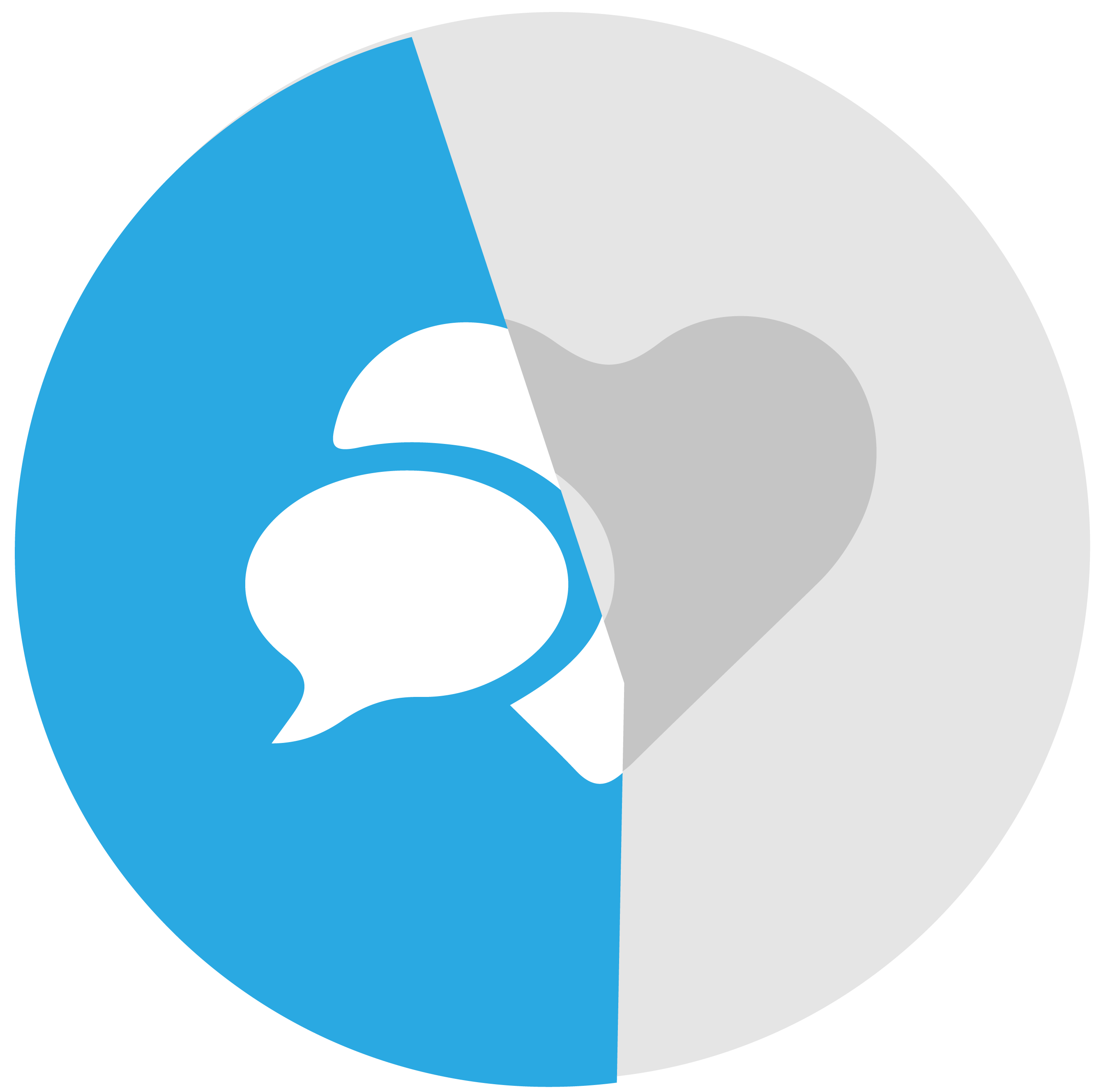 Lesson Planning & Reporting - as easy as making a playlist.
Become your classroom's learning DJ, creating exciting lesson playlists tailored to your children, with integrated reporting to track learning benchmarks covered, time spent on subject areas and more!
powered by

Request a demo
Simplify Lesson Planning
Choose from our curated playlists of ready made lesson plans, or create your own unique playlists by adding lessons from our learning library - or yours!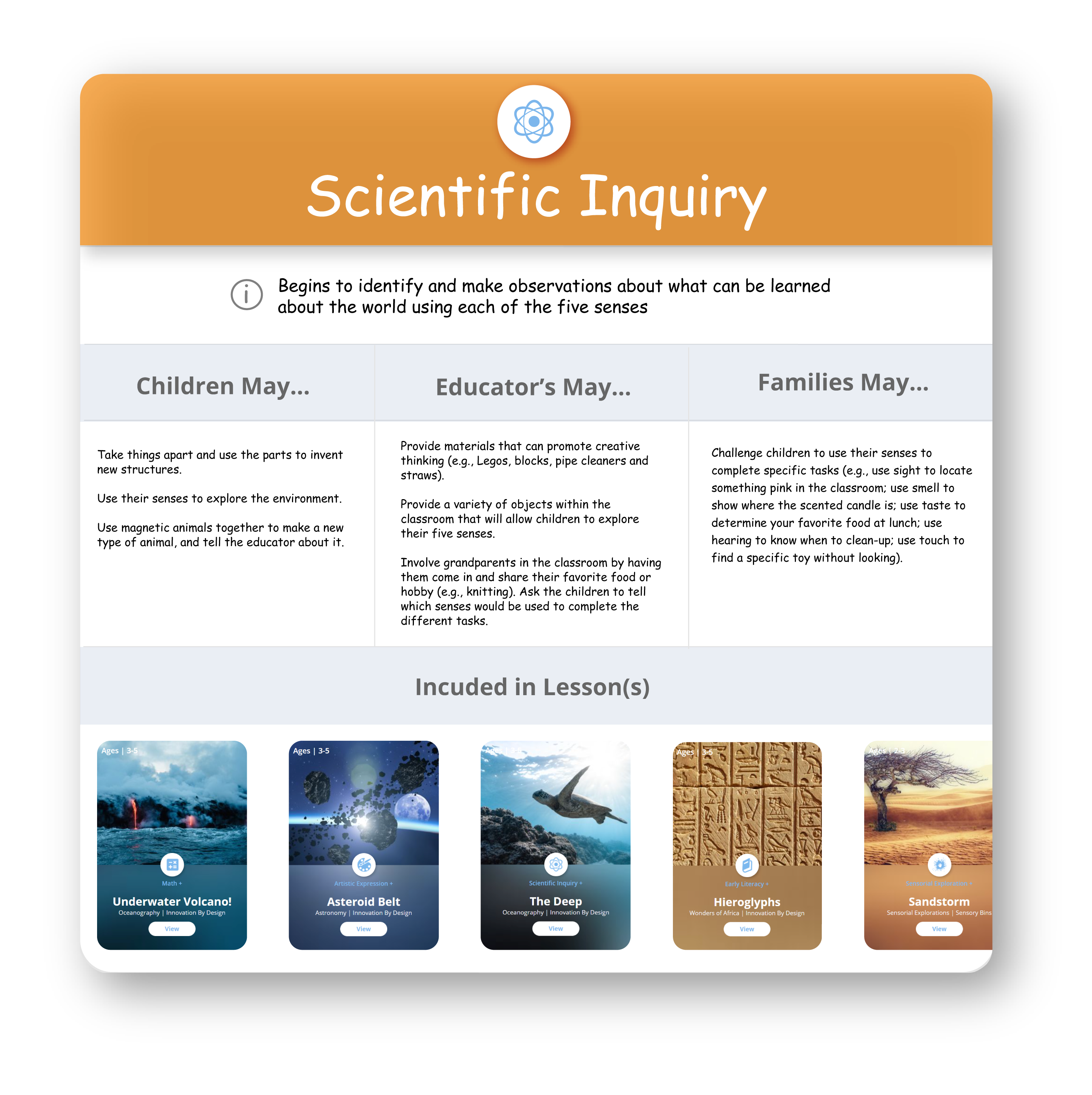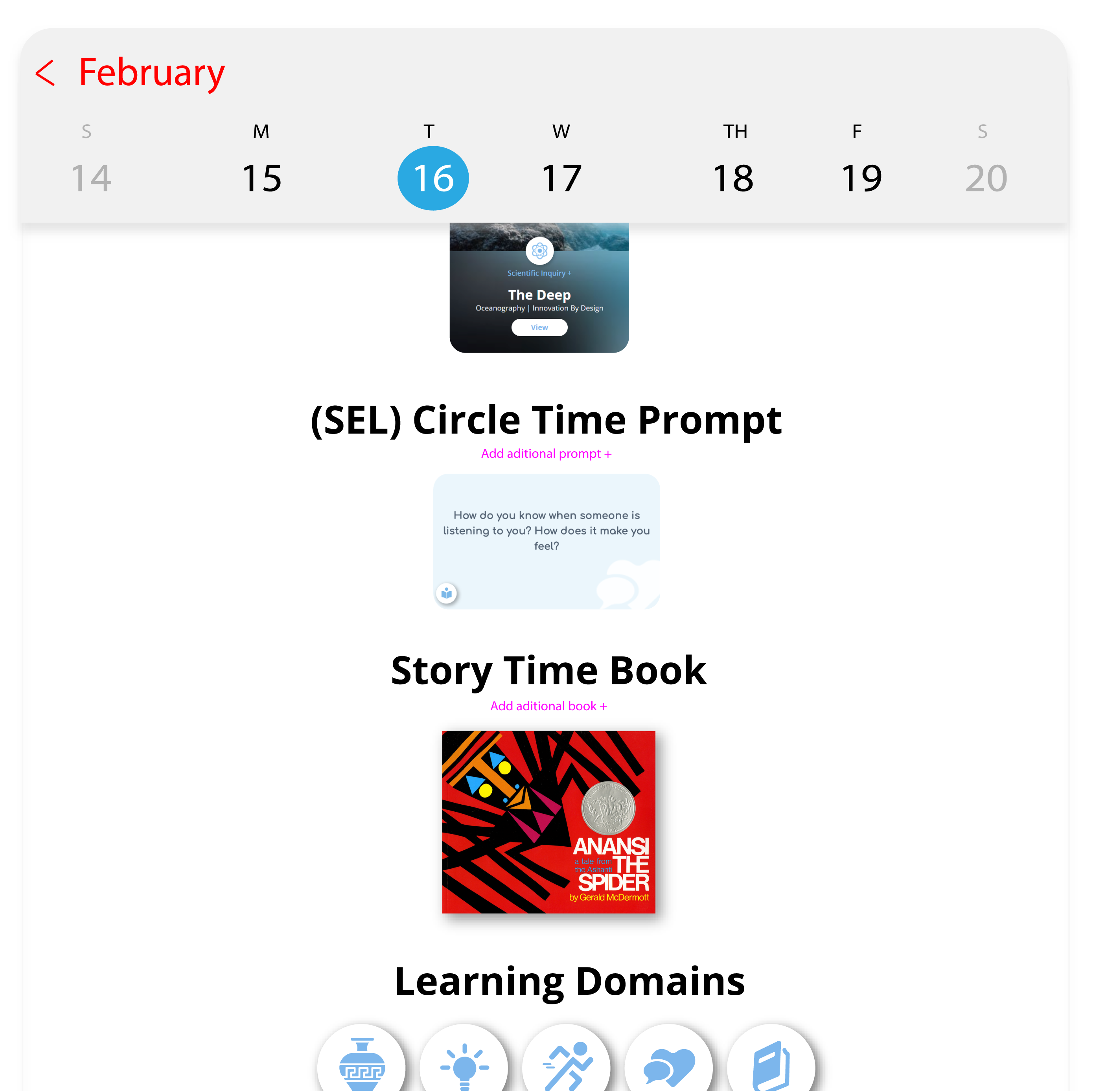 Comprehensive Lesson Plans
From (SEL) prompts, physical activities, & story time books, to small and largre group activities; lesson plans are equipped with everything needed throughout a typical school day - at your fingertips.
Early Learning Benchmark Checklists
As you view, edit or create your own playlists, track your classroom's progress through early learning bechmarks.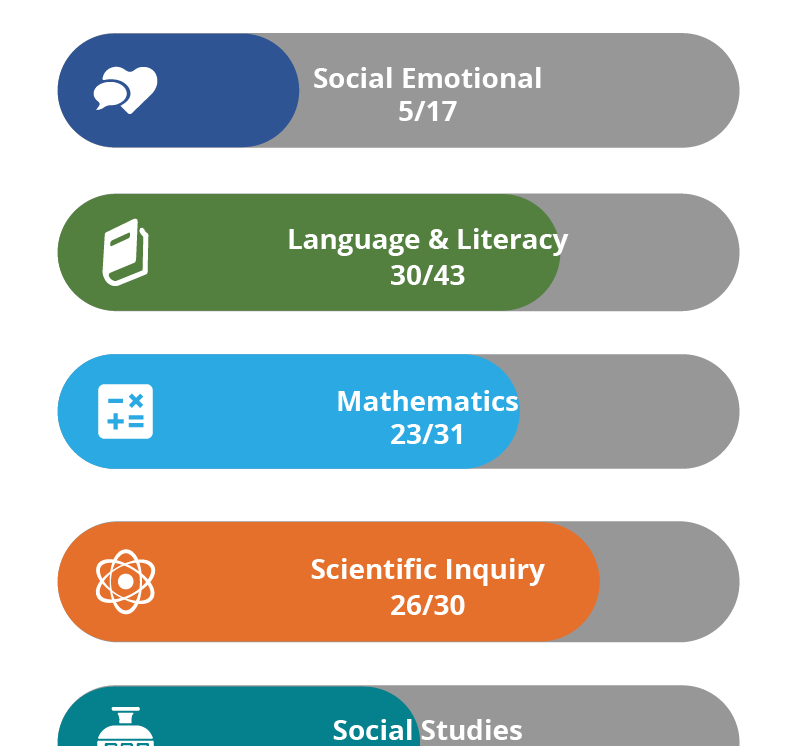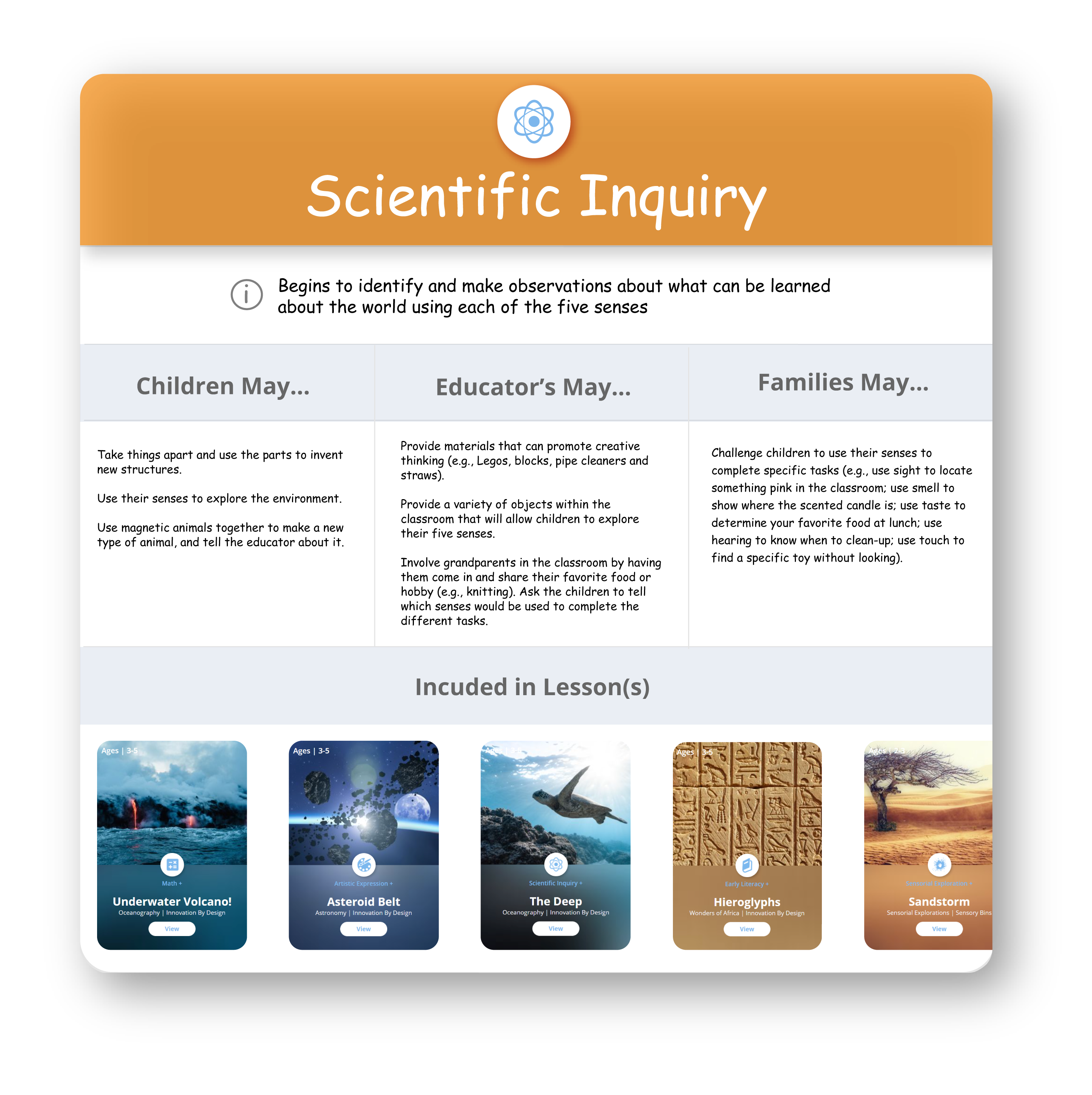 Intentional Planning
Our Lesson Planning tool will alert you of benchmarks missing from your lesson plans and guide you in choosing lessons and activities to ensure you're covering the full array of learning standards.
Balanced Learning
Review days, weeks or months of past lesson plans to track time spent on specific subject areas to ensure an appropriate balance of early learning domains are covered.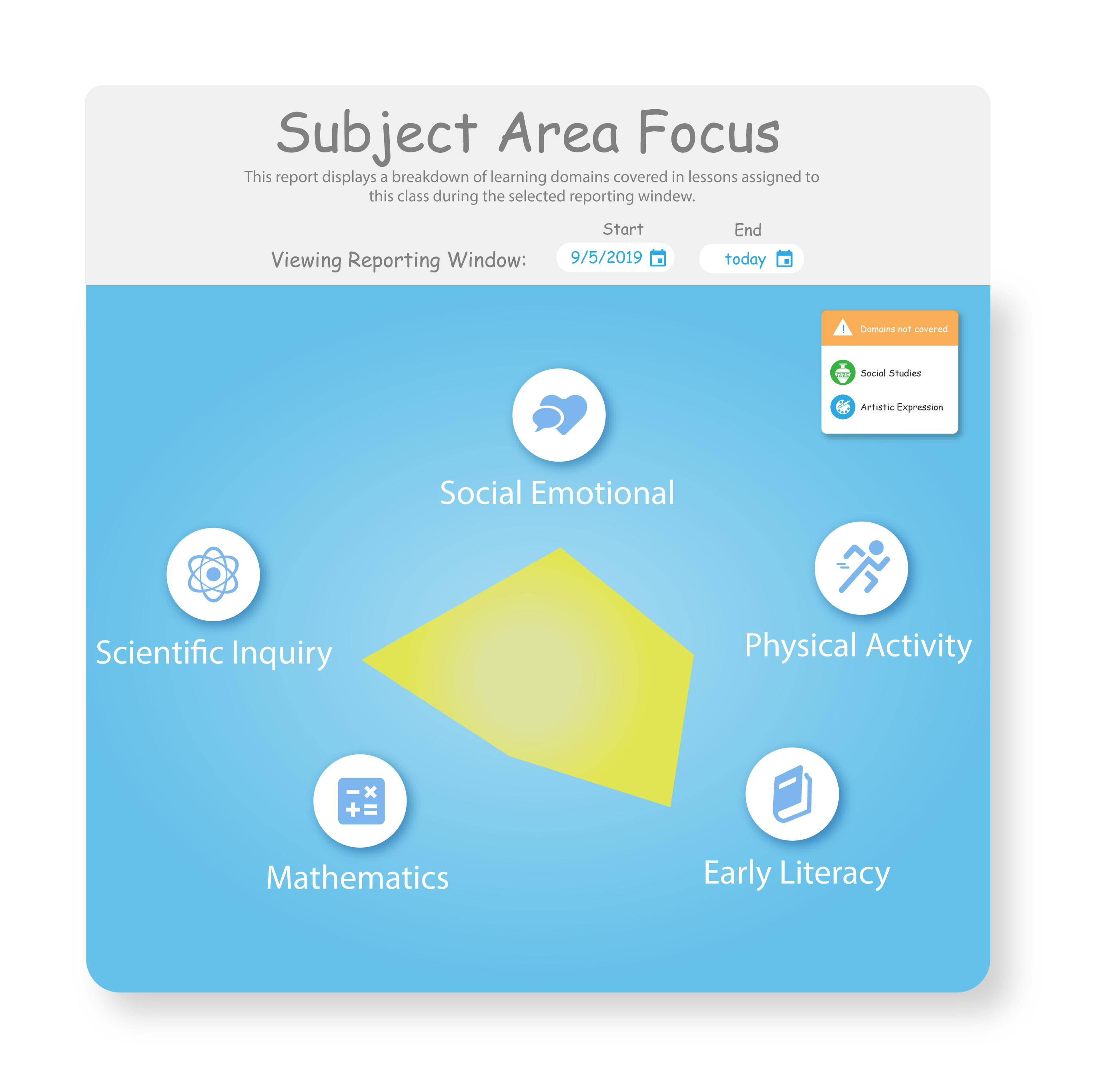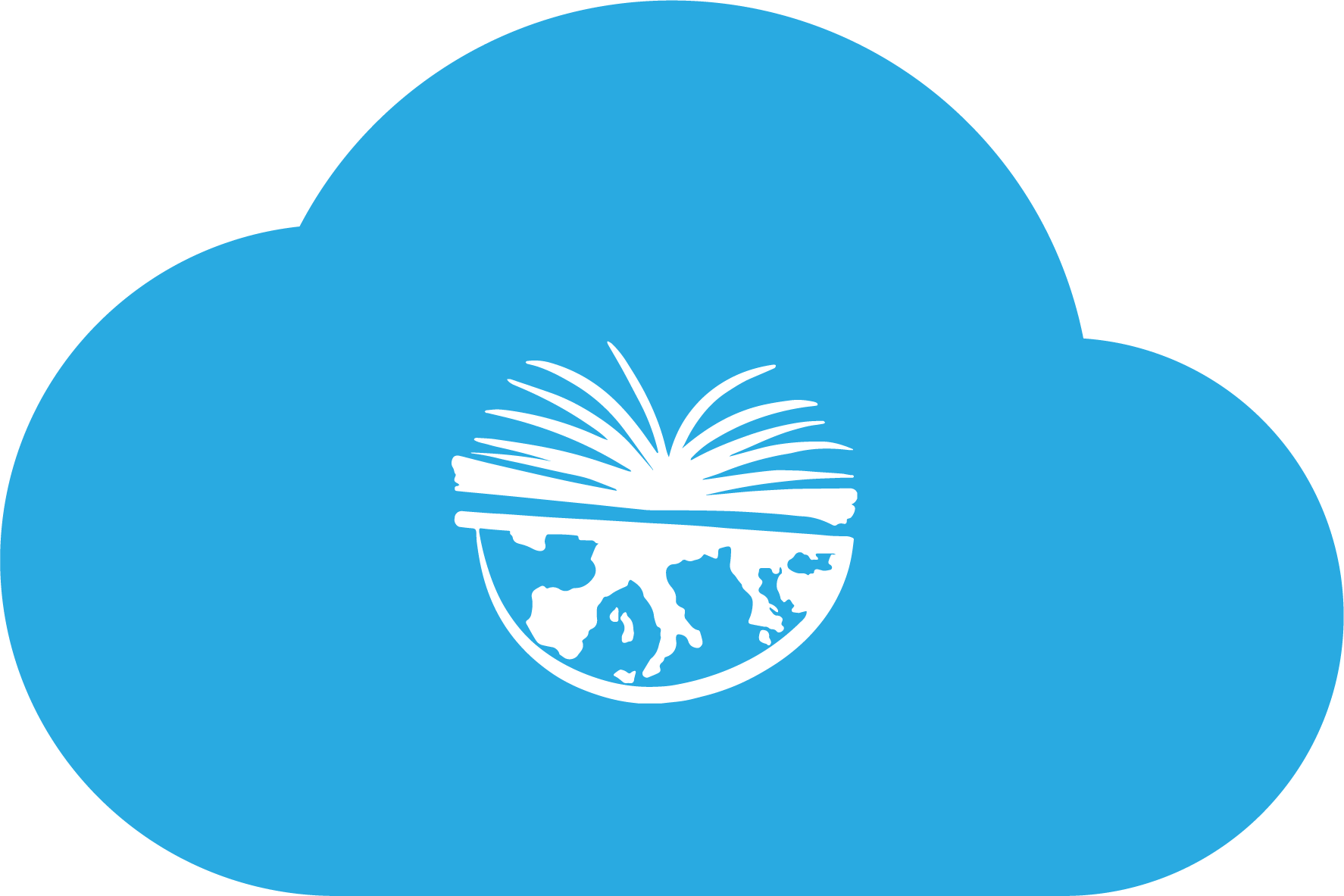 Always Accessible
Educators and admin can seamlessly share, collaborate and edit lesson plans and playlists - anytime or place.